Is online porn about to go soft? Bill to ban 'non-conventional' sex acts posed by UK law
BBFC's role in the Digital Economy Bill could see explicit 'BDSM' content banned for UK web users.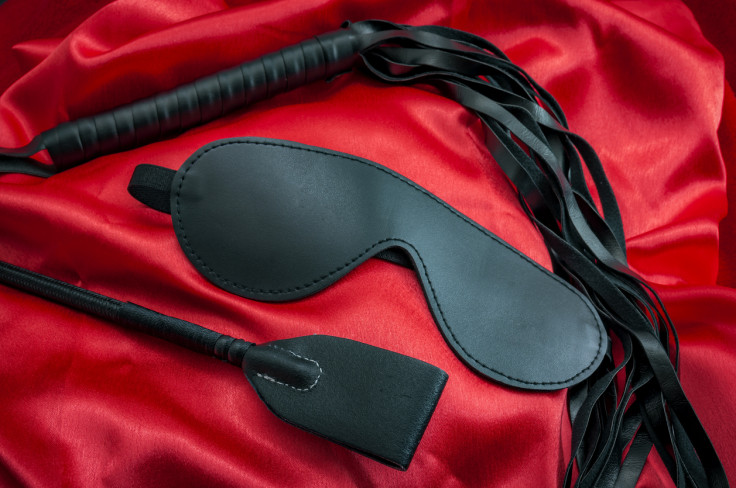 A government bill being discussed in parliament could lead to internet service providers banning "non-conventional" BDSM sex acts for UK web users. The Digital Economy Bill could demand that ISPs block any audiovisual media that would not pass the certification process for a commercially-sold DVD or Blu-Ray on a UK high street.
The legislation – which will be again debated by MPs in the House of Commons on 28 November – could potentially see the British Board of Film Classification (BBFC) given the power to enforce age restrictions on any websites showing explicit material, even if the explicit acts are not officially deemed as illegal material under UK law.
The BBFC's role was confirmed on 19 November, after culture secretary Karen Bradley admitted that sites unwilling to gate off explicit content behind age restrictions – by way of official ID verification such as bank and credit references – for UK browsers would face wholesale bans via ISP controls.
UK obscenity laws and the audiovisual media services regulations passed in 2014 already bans "life- threatening" pornographic imagery from production and sale in Great Britain. However, the implementation of the BBFC's standard regulations for sexual content in commercial material could also see a broad range of obscure "non-conventional" sex acts blocked as a result of the government's campaign to raise child safety online.
The Guardian notes that while there is no definitive list of censored acts outlined by the BBFC, imagery and recorded footage involving "spanking, whipping or caning that leaves marks, and sex acts involving urination, female ejaculation or menstruation as well as sex in public" are all in the firing line judging by previous examples of the organisation's censorship enforcement of publicly- sold adult film.
A spokesperson for the BBFC told The Guardian that under the current terms of the digital economy bill, the non-governmental organisation would be on the lookout for sites hosting "pornographic content that we would refuse to classify".
"In making this assessment, we will apply the standards that we apply to pornography that is distributed offline. If a website fails on either of these [age verification or obscene content] tests then a notification of non-compliance will be sent to the site."
The back-and-forth censorship debates between media producers and regulatory boards have brought about several unwritten rules in the past. One such imposed guideline is the "four-finger rule", which restricts commercial porn from depicting the act of more than four fingers entering a person's vagina or anus.
Free speech campaigners and digital activists have been quick to admonish the bill, branding its censorship scope as "inexplicable" and "strange".
In response to the potential content bans, a spokesperson for adult website xHamster said in a statement to IBTimes UK: "Sexual rights are human rights and must be treated as such. Restrictions on liberties and rights of traditionally marginalized communities is part of a growing trend in the U.K. and abroad. Brexit was a thinly veiled anti-immigrant initiative, as was Trump's Election in the US."
"Any restrictions on consensual sexual activities, that do not pose a health risk, is unacceptable in a democratic society. Rather than moving towards a culture of oppression, xHamster is committed to fighting for the human rights of all, particularly LGBTQ and other historically disenfranchised individuals."
Allusions have also been drawn with the Investigatory Powers Bill – also dubbed the "Snoopers' Charter" – with concerns raised about the increasingly restrictive measures and level of governmental control aimed at internet use in the UK.
© Copyright IBTimes 2023. All rights reserved.