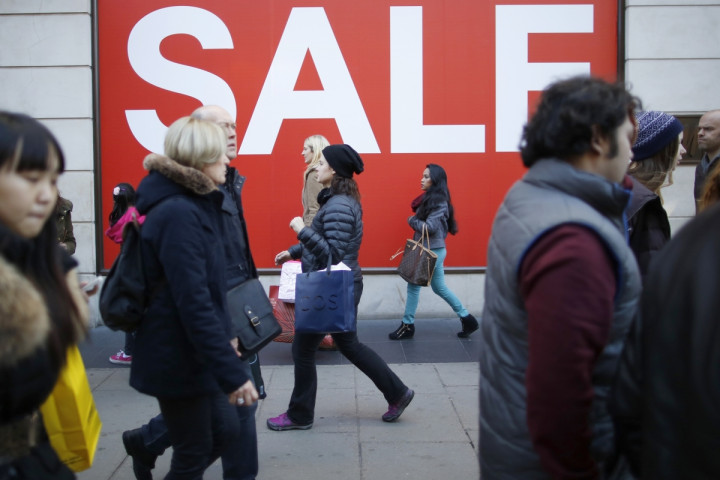 Retail sales rose by just 0.1% in July the previous month, which was less than the 0.4% increase analysts had hoped for, according to figures released from the Office for National Statistics (ONS).
Retail sales rose by 2.6% on figures for July 2013, said ONS.
A price deflation of 0.9% on products was apparently not enough to draw more punters into stores.
Food store prices did show an increase though as they rose by 0.2% - the only sector to show any monetary growth. That said, July was the first time since January 1989 that there has been a year-on-year decrease (1.3%) on the amount spent in food stores.
However, July did see a rise in the amount spent by consumers as it went up by 1.7% for core products – excluding the automobile industry – on June, but a slight decrease of 0.1% on July, 2013.
The average weekly spend in the retail industry was £7bn, whereas Britons continued a mass migration towards online sales, which increasing by 11.2% on this time last year.