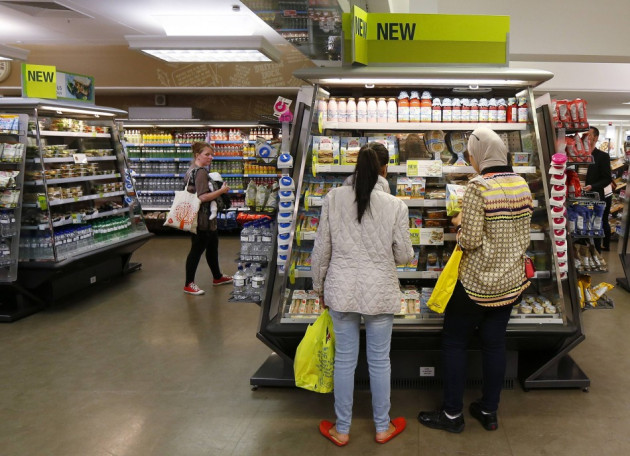 Cold weather in the UK continued to affect retail sales, which shrunk 1.3% in April over March, its biggest drop in a year, showed data from the Office for National Statistics (ONS).
However, sales volume inched up 0.5% in April, 2013, as compared with the year ago period. Overall, food sales dropped 4.1% in the month, the largest monthly fall in two years, ONS said, after surveying 5,000 retailers across the country.
"Feedback from large food store retailers suggested that the cold weather continued to impact on sales. In particular, the weather hindered sales within their spring and summer ranges, including barbecue items and garden furniture.
"In April 2013, the overall proportion of non-seasonally adjusted online sales remained high at 10.0% reflecting feedback from large retailers, which suggested that during the continued cold weather consumers purchased from their online sites rather than in store," ONS said. This comes as no suprise because data from the British Retail Consortium (BRC), this week, showed that shop vacancies rose to a record level in April despite an improvement in high streets footfalls thanks to warmer weather.
With consumers putting off buying decisions, British businesses, already struggling, would find it harder to sustain themselves, Ernst & Young forecasted.
Government data released last week showed that wages hardly grew in the year to March, at 0.4%, while consumer price inflation touched 2.8%.
Inflation is expected to touch 3% this summer, further denting consumer spending.The Ernst & Young Item Club special report on inflation estimated that headline consumer price index (CPI) inflation would crawl upwards, touching 3%, in the summer, and 'then remain above the Chancellor's 2%' for a while.