Oops! Did CNN's Boston TV channel accidentally broadcast 30 minutes of hardcore porn?
Did cable provider RCN accidentally broadcast 30 minutes of pornography on a live CNN TV channel in Boston?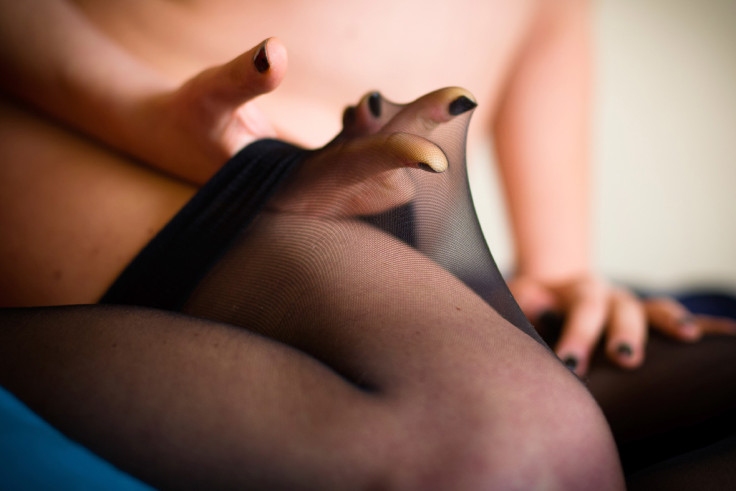 [UPDATE 12:34pm 28/11/16] CNN has told IBTimes UK: "Despite media reports to the contrary, RCN assures us that there was no interruption of CNN's programming in the Boston area on Thursday night."
RCN posted on its Facebook page: "Regarding the reported incident involving CNN in Boston, RCN has no evidence this occurrence took place on the CNN feed. We have not had any other reports of this incident other than this single customer's tweet. Our review of network operations and our call center phone logs during the last evening show no indications that this impacted any other customer than the one single customer has reported. Only a technical review of the individual's equipment involved could ascertain how this might have occurred. We've confirmed that this one customer's account is in proper working order."
However, Mediaite says that CNN initially confirmed the incident occurred and that it was investigating on 25 November, before changing its tune several hours later to the statement listed above.
Original article below:
CNN accidentally broadcast 30 minutes of hardcore pornography to bemused viewers in Boston on Thursday 24 November after a mistake made by US digital cable TV provider RCN.
Boston viewers who tuned into CNN on Thursday night at 10pm EST (4am GMT) were expecting to catch an episode of the popular travel and food show Anthony Bourdain: Parts Unknown, but much to their surprise, they were subjected to 30 minutes of R-rated pornography broadcasting live on the CNN channel instead.
However, this was not something that the CNN news broadcaster was responsible for – the channel was being maintained and provided in the region by RCN, a major cable TV provider based in New Jersey that offers hundreds of TV channels relating to movies, sports news and children's programming, as well as premium on-demand channels and streaming TV on TiVo.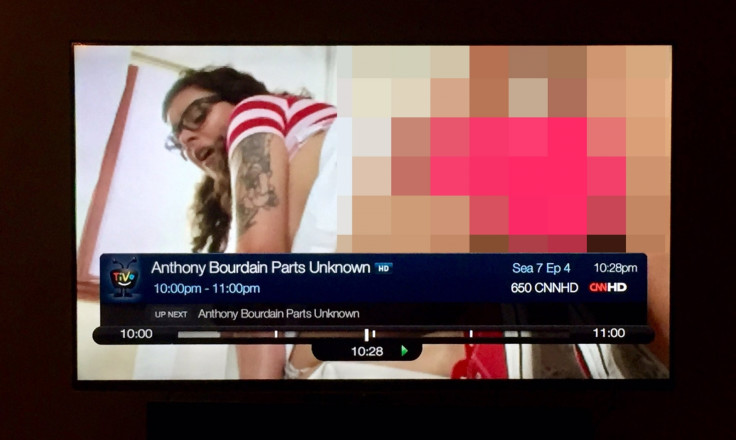 Twitter user Rose noticed the incident and took to Twitter to report it at 11pm EST, including a redacted screenshot, and an hour later, she reported that the CNN channel had been pulled off air by RCN.
As it was still night time in the US, neither CNN nor RCN has commented officially on their Twitter feeds by the time we published the story, but IBTimes UK has reached out to them to find out more about how the incident could have occurred.
As of 3pm GMT (10am EST), there has still been no response from either RCN or CNN via email or any mention on their social media channels.
© Copyright IBTimes 2023. All rights reserved.