OPEC Dominance to Wane as US Leads 'Tight Oil' Revolution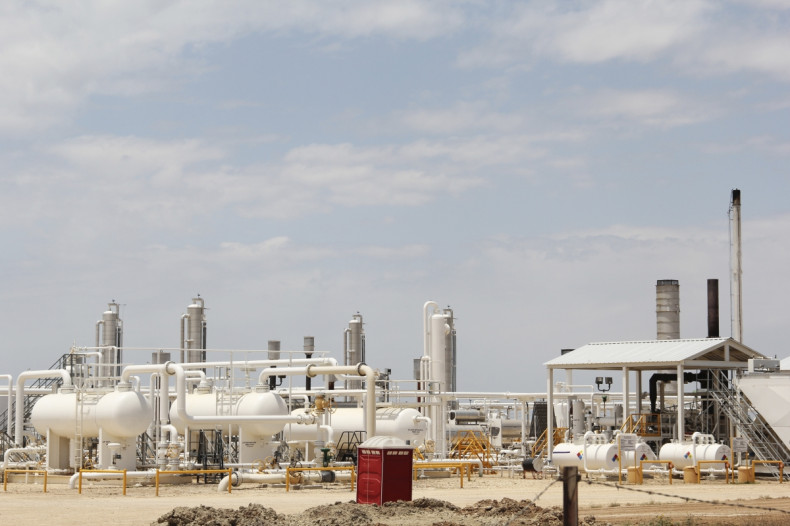 The balance of power in the global oil industry will shift over the next five years, as North America becomes more prominent, with OPEC's influence set to wane.
The International Energy Agency's five-year oil market outlook predicts that North America's net exports will "surge" by the end of the decade, driven by the "unconventional oil revolution".
The IEA predicts this trend to spread beyond North America, with oil extracted from oil sands and shale rock ('tight oil') to come online in Russia and Argentina, as well as Kazakhstan and Mexico.
"By 2019, tight oil supply outside the United States could reach 650 000 barrels per day," the authors wrote.
The IEA expects OPEC, the oil exporting organisation made up of Saudi Arabia, Algeria, Angola, Ecuador, Iran, Iraq, Kuwait, Libya, Nigeria, Qatar, UAE and Venezuela, to face production difficulties as the decade goes on.
"Although OPEC's crude capacity outlook for the medium term looks broadly in line with recent trends, with 2.08 million barrels per day of incremental capacity projected from 2013 to 2019, most of that increment is now expected to originate from a single country, Iraq, the group's second-largest oil exporter, which itself is subject to considerable political risk," says the report.
Given recent events, with some of the country's key oil producing areas in danger of falling into Islamist hands, the situation may be more extreme than the IEA forecasts.
A release accompanying the reports says: "The projected addition of 1.28 million barrels per day to Iraqi production by 2019, a conservative forecast made before the launch last week of a military campaign by insurgents that subsequently claimed several key cities in northern and central Iraq, faces considerable downside risk."
Combining the findings, the IEA deduces that the next five years will see a shift in the balance of power.
"Non-OPEC oil supply is expected to grow by 6.2 million barrels per day to 60.9 million barrels per day in 2019 from 2013, at an annual average of 1.0 million barrels per day. More than half of the non-OPEC growth comes from North American light tight oil (LTO) and Canadian oil sands production, offsetting declines at mature fields elsewhere. US tight oil is forecast to reach 5.0 million barrels per day by 2019, up 2.5 million barrels per day from 2013 levels. Producers such as Argentina, Brazil, Mexico, and Kazakhstan contribute more toward the end of period," the report found.
However, global oil demand will slow by the end of the decade, "as a combination of high oil prices, environmental concerns and cheaper and cleaner fuel alternatives kick in, leading to both fuel switching away from oil and overall fuel savings".
The report suggests that while oil's growth has traditionally been driven by economic and population growth, it may be "partly eclipsed" by rival fuels, growth in technological efficiency and more stringent environmental policies.