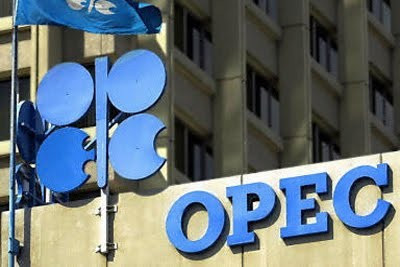 The Organisation of the Petroleum Exporting Countries (Opec) reappointed Libya's Abdullah al-Badri as secretary-general until the end of next year, while also confirming market consensus by sticking to its oil production target of 30m barrels per day for the first six months of 2013.
Al-Badri's term now stands at five years, after delegates failed to agree unanimously on either of two nominations from Iraq and Saudi Arabia.
Although, Iran fielded a candidate for the running and explicitly backed Iraq's nomination, it ended up dropping its own candidate and relinquished support for Iraq.
In IBTimes UK's Opec preview, we revealed that while markets predicted that short term oil production targets would remain unchanged, there would still be many fundamental medium and long-term issues that need to be wrestled with.
While intimate details of the meeting have not been made public, we forecasted that a number of topics would have been discussed.
Oil prices have stabilised at a high level this year, but analysts say that a correction is on the horizon.
Opec delegates would also have to address rampant demand, while also curbing over supply, in the face of increasing competition from non-Opec output, namely from the US.
Opec's current share of world oil production is set to increase from 42 percent in 2011 to 48 percent in 2035, according to the IEA and as remarked by the group, this is still below the historical 53 percent market share from the 1970s as existing reserves wane.
Elsewhere, the rise in non-Opec supply is also putting pressure on Opec's existence and its control over the oil price, which it has deftly done in the past.
In September this year, US oil production hit the highest level in almost 15 years [Fig 1.], after notching up 6.5m barrels per day. Unconventional resources, such as the Bakken Shale have boosted output. North Dakota now pumps almost as much oil as OPEC-member Qatar.
Although Opec has usually been able to control oil prices but increasing or decreasing output, it now faces a loosening of that control from non-conventional sources.