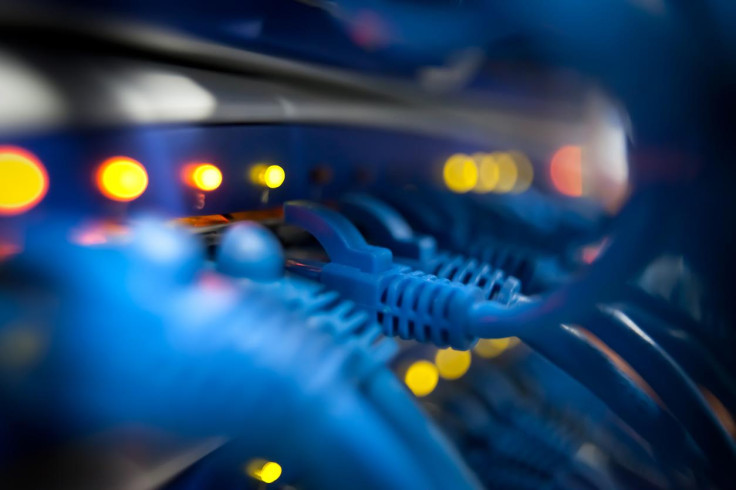 Oracle, the enterprise-focused management and software giant, has signed an agreement to acquire Dyn – the domain name server (DNS) provider that recently suffered a major cyberattack which in turn disrupted some of the world's most well-known websites.
DNS, often referred to as the web's equivalent of a traditional phone book, maintains a directory of domain names and helps direct them to the correct IP address. Dyn's 3,500-plus customers include Netflix, Spotify, Reddit and Twitter.
Each of these popular websites were left offline for a number of hours last month after cybercriminals attacked Dyn's own servers on an unprecedented scale using the Mirai botnet – a string of malware infected internet of things (IoT) devices.
In any case, the takeover deal was reportedly already well underway as the attack occurred. Sources have claimed the incident had "no impact" on the sale price but that it "was a good test of the system's resilience as it was able to withstand the largest attack in history."
The exact sale price – or even an estimate - was not disclosed in the press announcement. However, insider sources told Fortune that Oracle paid "somewhere between $600 million and $700 million" to acquire Dyn. The report also indicated that IBM was interested in a purchase bid.
"Dyn's immensely scalable and global DNS is a critical core component and a natural extension to our cloud computing platform," said Thomas Kurian, president of product development at Oracle in a letter to customers published on 21 November.
He continued: "Adding Dyn's best-in-class DNS solution extends the Oracle cloud computing platform and provides enterprise customers with a one-stop shop for Infrastructure-as-a-Service (IaaS) and Platform-as-a-Service (PaaS).
"Oracle cloud customers will now have unique access to Internet performance information that will help them optimise infrastructure costs, maximize application and website-driven revenue, and manage risk. The Dyn team brings significant knowledge and capabilities."
The acquisition, Oracle said, is subject to closing conditions and that until the transaction closes each company will continue to operate independently.
Kyle York, chief strategy officer at Dyn, added: "Oracle cloud customers will have unique access to internet performance information that will help them optimize infrastructure costs, maximize application and website-driven revenue, and manage risk. We are excited to join."
In May 2016, Dyn announced it had secured $50 million in Series B equity funding from global private equity firm Pamplona Capital Management. It said at the time the investment would be used to strengthen its growth strategy and "enable accelerated product development."
The Oracle/Dyn acquisition comes amid a number of other big purchases including the $4.8bn (£3.8bn) Verizon bid for Yahoo's core services and Symantec's procurement of identity theft protection firm LifeLock, reportedly for $2.3bn (£1.86bn).