US telecoms giant Verizon Communications is close to buying troubled web firm Yahoo Inc. for around $5bn (£3.8bn €4.6bn), according to reports on Monday (25 July). Verizon is in talks to buy Yahoo's core web business in a deal that could be announced in the coming days, said Bloomberg News.
Yahoo - an early pioneer of the internet -had put its online services up for sale to the highest bidder several months ago.
If the deal is concluded, Verizon is expected to merge Yahoo into its fledgling digital-media unit, which includes the AOL business it bought last year for $4.4bn (£3.36bn, €4bn).
Verizon, with a market cap of roughly $225bn and around $4.5bn in cash on its balance sheet, hopes video-service sales and online ads can help grow its digital unit.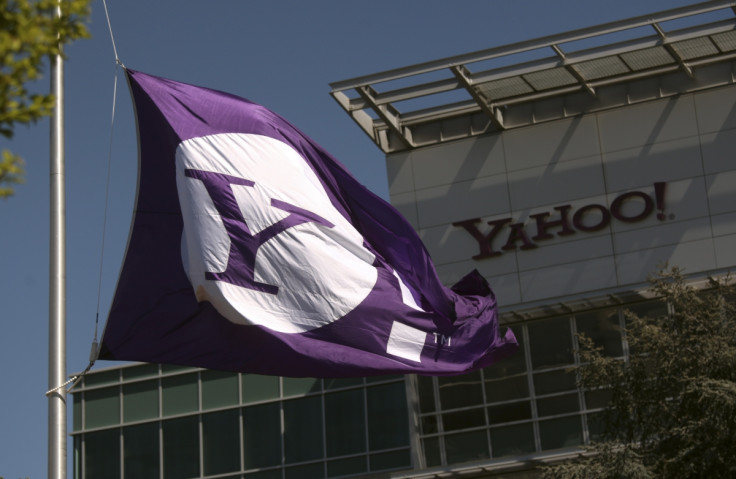 The sale would also mark the end of Yahoo as an operating company, leaving it solely as the owner of a 35.5% stake in Yahoo Japan, as well as its 15% interest in the successful Chinese e-commerce firm, Alibaba.
Over a succession of years, Yahoo has lost ad sales to larger rivals such as Google, Facebook and Amazon.