Orlando shooting: JK Rowling's tears for victim who worked on Harry Potter ride at Universal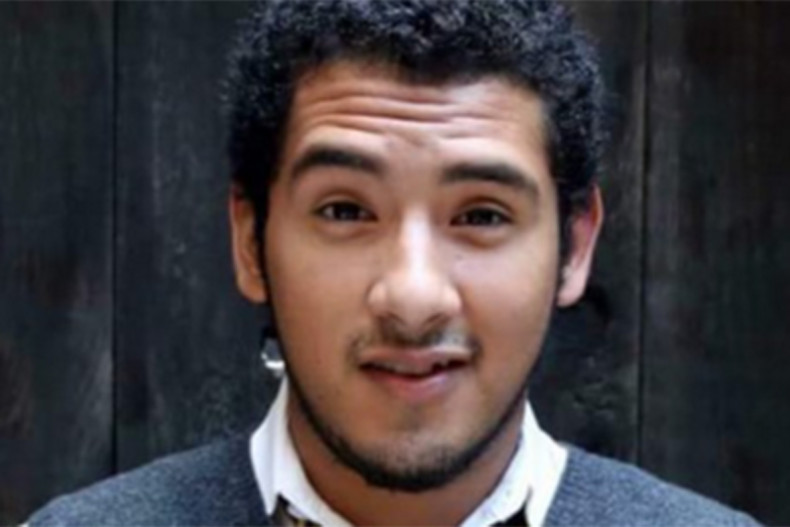 Harry Potter author JK Rowling says she "can't stop crying" for a victim of the Orlando shooting after it emerged he had worked on the Harry Potter ride at the Universal theme park.
Luis Vielma, 22, was named as one of the 50 victims of shooter Omar Mateen, who opened fire at Pulse nightclub at 2am on 12 June.
According to Vielma's Facebook page, he was a student at Seminole State College of Florida. His friend, Jonathan Timpanelli, wrote: "Luis Vielma had such a positive attitude. Always happy and a joy to be around. His family is in my prayers. This is all so surreal still. It breaks my heart."
Rowling wrote on her Twitter page: "Luis Vielma worked on the Harry Potter ride at Universal. He was 22 years old. I can't stop crying."
His university released a statement saying: "We offer our condolences to the families and friends of those who were killed and injured at the Pulse night club in Orlando this weekend. These events have shocked and saddened the Central Florida community."
However, the institution added: "At this time, we do not know yet if any of those killed or injured are Seminole State College students, faculty or staff."
Rowling's post came as LGBTQ groups from around the world sent their condolences to the victims and families of those attacked in the hate crime, which US president Barack Obama described as an act of terror.
The shooter reportedly claimed allegiance with Isis in a phone call to the emergency services during the attack, and the group's news agency Amaq said the attack had been carried out "by an Islamic State fighter".