The father of Omar Mateen, the suspect in Sunday morning's mass shooting at an LGBT nightclub in Orlando, Florida, has said that the family apologises for the whole incident and the attack "had nothing to do with religion".
Speaking to NBC in the US, Mir Seddique, Mateen's father said that a few months previously, his son became angry at seeing two men kissing in downtown Miami, believing this may have been a factor in the motive behind the shooting.
Mateen had firearm licenses, according to Florida records, and his family said he worked in security. He was married in Port St. Lucie in 2009, and his family said he had a 3-year-old son.
"We are saying we are apologizing for the whole incident. We weren't aware of any action he is taking. We are in shock like the whole country," Seddique said.
Congressman Alan Grayson, whose district includes the area of the massacre, said the attack was "more likely than not ideologically motivated."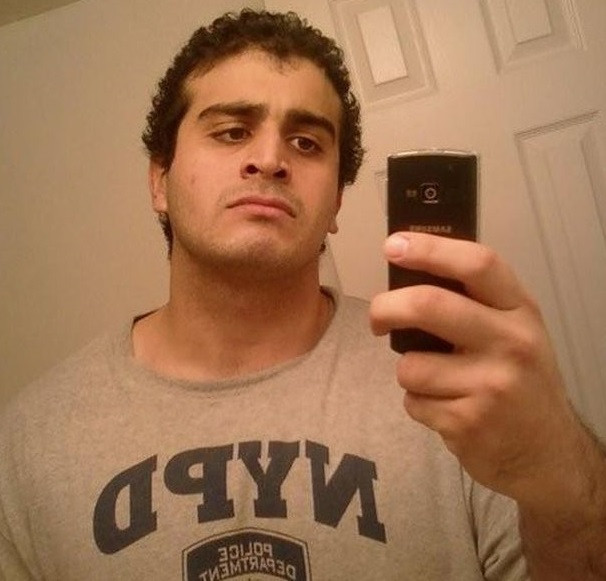 "It's no coincidence that the attack took place where it did and where it did," he said. "It might be that we've seen the commission of an awful hate crime."
Orange County Sheriff Jerry Demings said the mass shooting "could definitely be classified as domestic terrorism."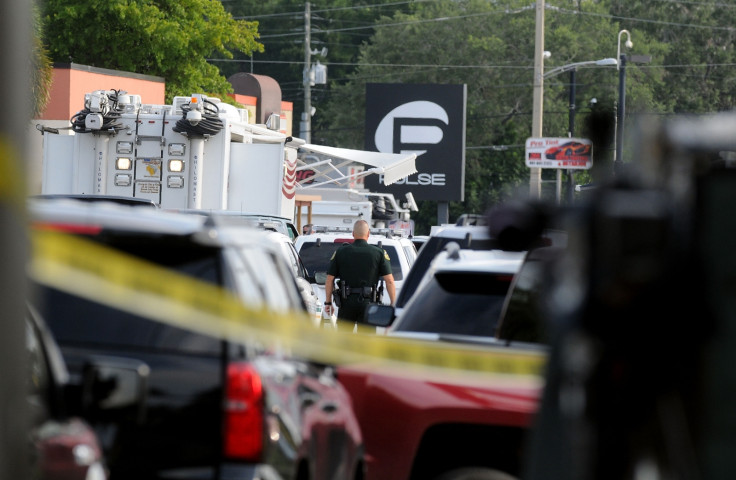 Florida Department of Law Enforcement Special Agent in Charge Danny Banks said authorities were also investigating whether international terror was involved, or if it was a 'lone wolf' shooter.
FBI agent Ron Hopper was questioned whether the gunman had a connection to radical Islamic terrorism, and replied that the authorities had "suggestions that individual has leanings towards that," according to the New York Post.
Currently, it's thought that the gunman opened fire at the Pulse gay nightclub in Orlando just after 2am on Sunday morning. Orlando's Mayor later confirmed that 50 people at died in the club and 53 were injured.
The suspect was shot and killed by police after barricading himself inside an area of the club with a number of hostages. The incident is the worst mass shooting in recent US history.
Police said that they found a handgun and AR-15 type assault rifle on the suspect, there were fears that he had also been carrying explosives, with a controlled explosion taking place outside the club while the hostage situation was still active.
Omar Mateen is from Port Saint Lucie, Florida and is a US citizen, he was born in 1986. In the operation to rescue the hostages, one police officer was wounded but police say he was saved by his Kevlar helmet.
Initial images of Omar Mateen are starting to come out of his various social media accounts, a few show him wearing New York Police Department t-shirts. The FBI have said there is not thought to be any further threat to Orlando or the surrounding areas.