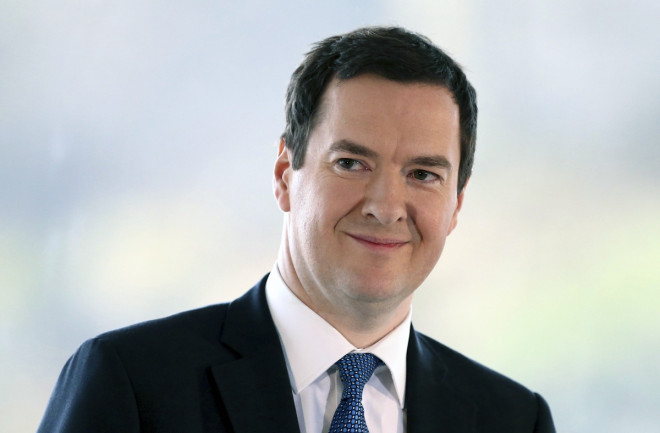 UK Chancellor George Osborne has leaked the news that the government has appointed Dr Kristin Forbes to the Monetary Policy Committee via social networking site - Twitter.
Journalists were quick to spot that the people move story was a leak:
Forbes was the youngest ever person to hold the serve as a Member of the White House's Council of Economic Advisers in the US.
She is also the Jerome and Dorothy Lemelson Professor of Management and Global Economics at MIT's Sloan School of Management and regularly rotated between academia and economic policy positions.
Prior to these roles, she worked in the US Treasury Department as the Deputy Assistant Secretary of Quantitative Policy Analysis, Latin American and Caribbean Nations.