The 2015 Academy Award nominations were announced on 15 January with the world watching to see who would be nominated for the biggest prizes in Hollywood.
Birdman and The Grand Budapest Hotel lead the way with nine nominations each, while The Theory of Everything, Boyhood and American Sniper sit not far behind.
British actors Eddie Redmayne and Benedict Cumberbatch will fight it out for best actor, with Felicity Jones flying the flag in the best actress category. Keira Knightley is also nominated for best supporting actress for her role in The Imitation Game.
As always there were a few surprises, some of which will no doubt some court controversy. Particularly the biggest shock...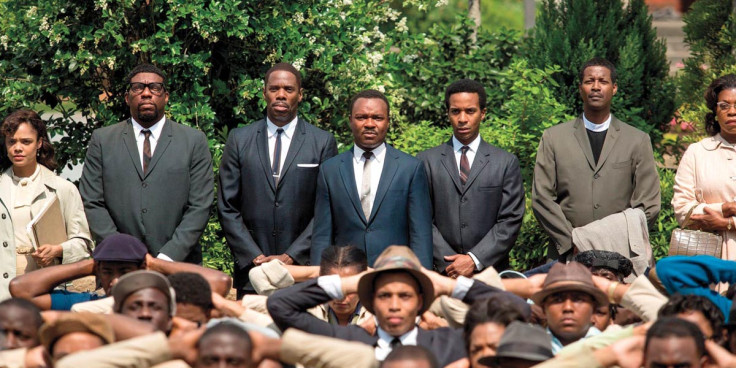 Selma sorely underappreciated
Selma, Ava DuVernay's celebrated biopic of Martin Luther King and the march he arranged in Alabama in 1965, did not get as many nominations as it was expected to. Carrying on from the Bafta nominations – which shut it out completely but at least had the excuse of the film not being out in the UK yet – it was nearly entirely shut out again.
It got a best picture nomination – which makes up slightly for the oversight in regard to best actor. David Oyelowo was widely expected to get the nod for his portrayal of Dr King but was overlooked in favour of Bradley Cooper in American Sniper (a surprise nominee himself).
Selma was also nominated in best original song for Common and John Legend's Glory, a category it has a great chance in, but which will not heal the pain of not being nominated in other awards.
In a cruel coincidence, Selma's acting snub coincides with a list of 20 acting nominees who are all white – the second time in 20 years this has happened.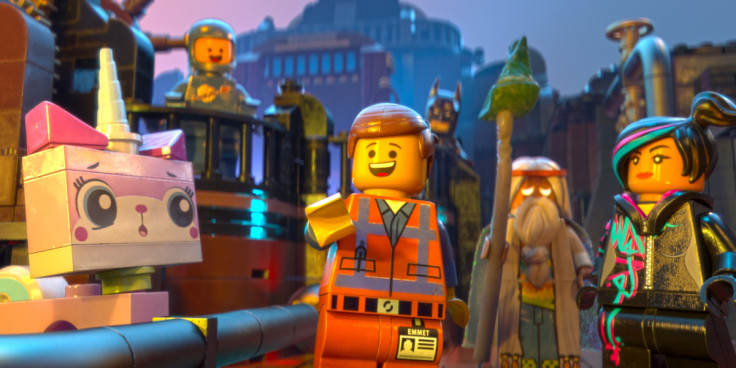 No Lego Movie animated feature nomination
The Lego Movie was the hot favourite to win this prize but finds itself left out in the cold. Chirstopher Miller and Phil Lord's unexpectedly awesome animation was a huge worldwide hit in early 2014 but that wasn't enough for the Academy.
Did Academy voters turn their noses up at the toy-based feature? That's certainly a possibility but the film's nomination for Everything Is Awesome for best original song suggests it might not be. Unless Academy voters have a very cruel sense of humour.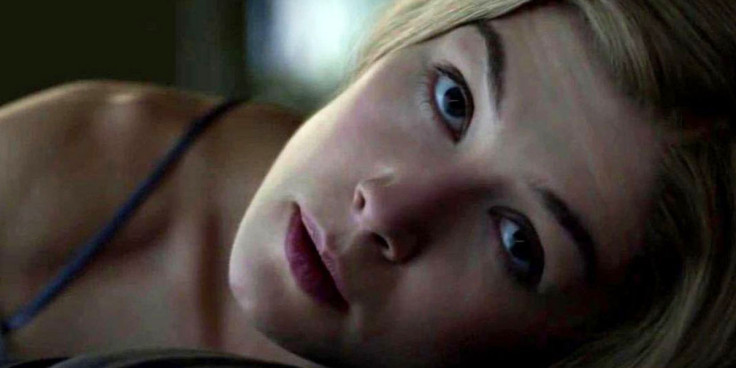 Little Gone Girl love
Rosamund Pike got her best actress nomination as expected (and deserved) but there was no love for director David Fincher or Gillian Flynn's adapted screenplay.
Despite its huge success, all the praised heaped upon it and how it held the world's attention, Gone Girl only got that single nomination in the end. Flynn was at the very least expected to be nominated for her work adapting her own book – maybe the Academy considers that cheating for some reason?
Still at least Neil Patrick Harris gets to host it, that's a nod of some kind right?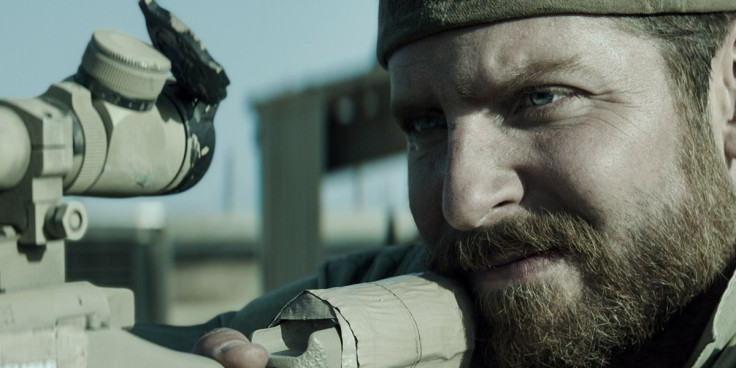 American Sniper love-in
American Sniper had mixed reviews – the more negative of which decrying its pro-war stance, yet it has somehow ended up with six nominations included three major ones for best picture, best actor and best adapted screenplay.
Cooper's acting nod is particularly surprising given how tight a field that was expected to be. Four of the five nominations went as expected but then Oyelowo was snubbed in favour of the man previously nominated in 2014 and 2013.
Favouritism.
"Dick Poop"
On a lighter note, Academy president Cheryl Boone Isaacs pronounced cinematographer Dick Pope's name as "Dick Poop" while reading out the best cinematography nominees. She mispronounced a lot of names as it happens but this was definitely the best one.
The Oscar ceremony takes place on 22 February.