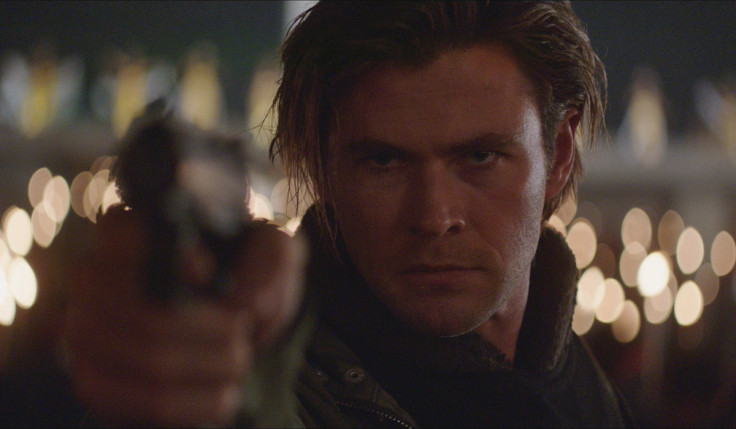 Film composer Harry Gregson-Williams has expressed his dismay after seeing Michael Mann's new film Blackhat, on which he is credited as lead composer.
Taking to Facebook (Update: Facebook post apparently taken down, can be viewed here) Gregson-Williams said that the film "contains almost none" of the compositions he had prepared for it.
The Brit later adds that he "reluctantly join[s] the long list of composers who have had their scores either sliced and diced mercilessly or ignored completely by Michael Mann."
Gregson-Williams has been in the industry for 20 years and his credits include Shrek 2, Man on Fire, Prometheus and last year's The Equalizer. He has also worked on numerous iterations of the Metal Gear Solid video games series and has also worked on this year's MGS V: The Phantom Pain.
Here is his statement in full:
Blackhat is Michael Mann's first feature since 2009's John Dillinger biopic Public Enemies. It stars Chris Hemsworth and concerns a dangerous and global cyber crime plot. The film is set for release on 20 February.
Atticus Ross, who worked with Nine Inch Nails frontman Trent Reznor on David Fincher films The Social Network, The Girl With The Dragon Tattoo and Gone Girl, has also contributed to the film's score.
Michael Mann is best known for his films Heat, Collateral, Ali and The Last of the Mohicans.