Oscars 2016: Kate Winslet and Hollywood react to Leonardo DiCaprio best actor win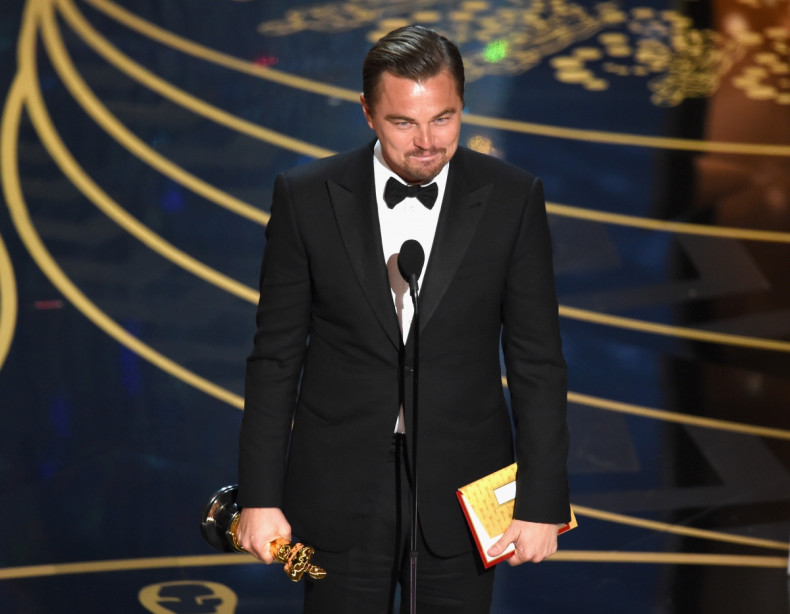 Oscar's night was all about Leonardo DiCaprio. After five misses, the Hollywood A-lister finally tasted victory and took home his best actor for his leading role in survival drama, the Revenant.
The win was more than 20 years in the making and the 41-year-old star was noticeably moved as he took to the stage at the Kodak Threatre in Los Angeles. After thanking co-star Tom Hardy and director Alejandro Inarritu, he used his acceptance speech to make an impassioned appeal about climate change, telling the audience it was time to take action.
"Climate change is real, it is happening right now. It is the most urgent threat facing our entire species and we need to stop procrastinating," he said.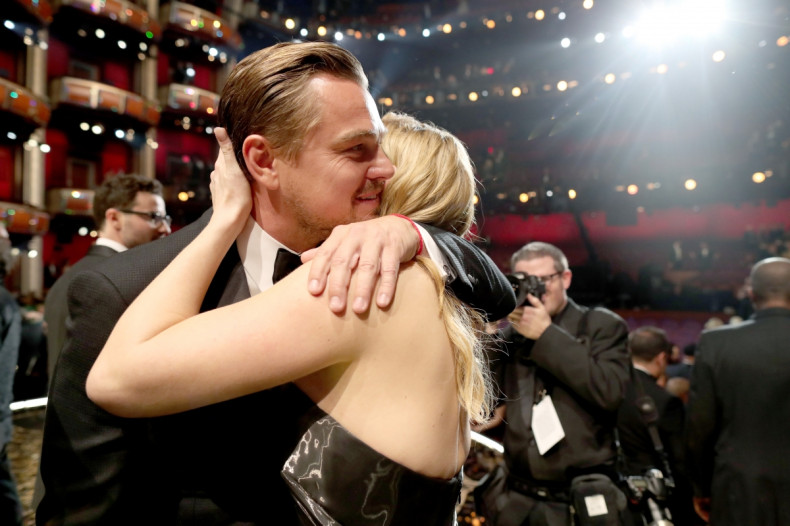 "We need to support leaders around the world who speak for all of humanity, for the billions and billions of underprivileged people, for our children's children, and for those whose voices who have been drowned out by the politics of greed.
"Let us not take this planet for granted. I do not take this award for granted."
Despite loosing out the best supporting actress trophy to Alicia Vikander, DiCaprio's BFF Kate Winslet couldn't hide her happiness as he finally received the recognition. His Titanic co-star had tears of joy as she beamed with pride in the audience. For many fans DiCaprio's win was long overdue and it did not take long for the Wolf On Wall Street star to become a trending topic on twitter. Many of his fellow celebrities' showed their support with congratulatory messages.