Oscars 2016: Leonardo DiCaprio wins, Chris Rock on diversity, Star Wars droids on stage – highlights in tweets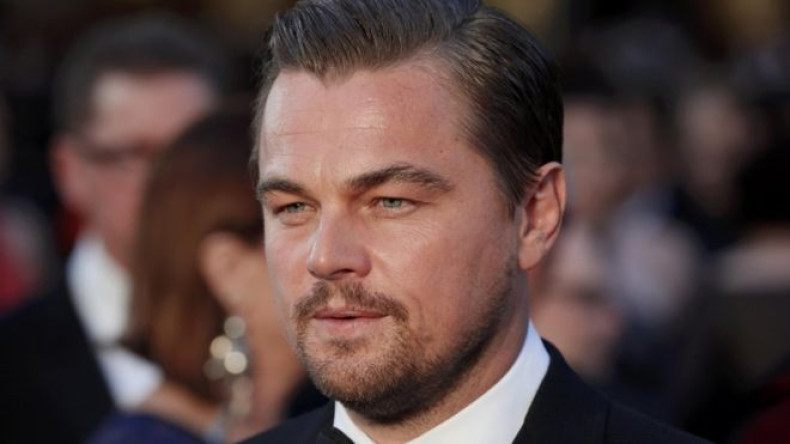 The Oscars 2016 is over and Leonardo DiCaprio fans worldwide are in celebration mode. The actor and his potential best actor win were clearly the main focus of this year's big award show. But there were quite a few noteworthy moments, including host Chris Rock's opening monologue addressing the whole diversity issue and that epic moment when the Star Wars droids came up on stage.
Here's a round-up of some of the big highlights from Oscars 2016 — not necessarily in any particular order.