Leonardo DiCaprio has spoken of his delight at being nominated for best actor at the 2016 Oscars for his performance in revenge western The Revenant.
The film, directed by Alejandro González Iñárritu, emerged as the Oscar frontrunner when the Academy Awards nominations were announced on 14 January, picking up 12 nominations including best picture, best director, best actor for DiCaprio and best supporting actor for his co-star, Tom Hardy.
The Revenant review: Leonardo DiCaprio and Alejandro G Inarritu offer up a full-blown sensory experience
At the film's London premiere, DiCaprio said the nod from the Academy felt great. "It does feel great, especially when you've worked on something for this long a period of time. I keep saying to people, this was almost like going on a grand voyage together with a crew," he said.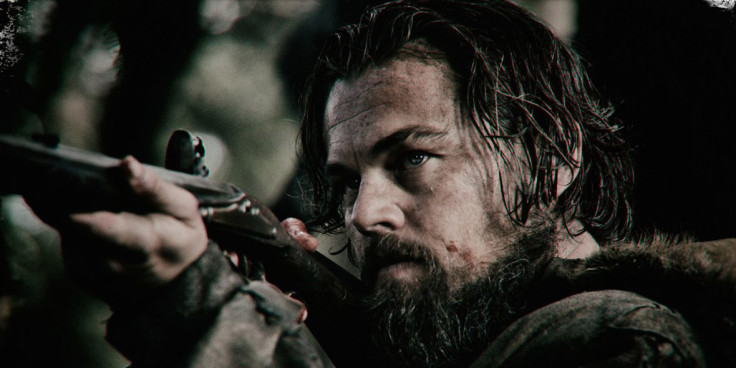 DiCaprio applauded the Academy for recognising the various departments involved in making the film and said he hoped the recognition would pave the way for similar films to be made in the future.
He said: "To have to have so many different departments recognised the way they were, especially my friend Tom Hardy, my make-up artist that I've worked with for, what is it, almost 23 years now. To see all their efforts and work connecting with the Academy and our community, it does feel great. You know, it's not often that films like this even get made but the fact that it's gotten recognised means that we're going to get to do more like it."
DiCaprio, who has been nominated for best actor three times previously (The Aviator, Blood Diamond, The Wolf Of Wall Street) and once for best supporting actor (What's Eating Gilbert Grape), has never won an Oscar.
The Oscars are chosen by the 6,000 members of the Academy of Motion Pictures Arts and the 88th Academy Awards will take place on 28 February at the Dolby Theatre in Los Angeles.