The 2016 Academy Award nominations were announced on 14 January, with Leonardo DiCaprio movie The Revenant leading the pack with 12 nominations.
As well as a best actor nomination for DiCaprio, the semi-biographial Western also picked up nods for best picture, best director and best supporting actor for Tom Hardy. Whilst these might have been predicted beforehand, there were also quite a few films notable for their absence. Here are this year's biggest Oscar snubs.
Carol out in the cold
A critically-adored movie that had already landed Best Picture nods at the Baftas and Golden Globes, it seemed Todd Haynes' 50s-set romance Carol was a dead cert to snag one of up to 10 Best Picture nods.
But in what was the biggest nominations surprise, the picture was not one of the eight selected for the top prize, the nominees instead being The Big Short, Bridge of Spies, Brookyln, Mad Max: Fury Road, The Martian, The Revenant, Room and Spotlight. The film's director, Todd Haynes, was also snubbed as Alejandro G Inarritu (The Revenant), Tom McCarthy (Spotlight), Adam McKay (The Big Short), George Miller (Mad Max: Fury Road) and Lenny Abrahamson (Room) were picked by the Academy.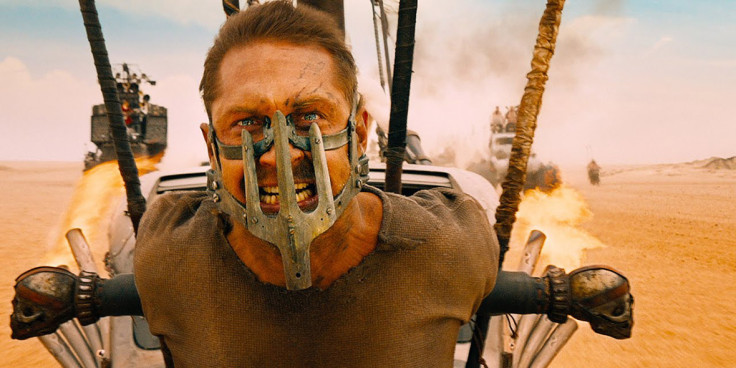 If Carol is the surprise loser then Mad Max: Fury Road is the surprise winner. Despite the critical adulation the movie has received, the picture had a number of factors counting against it, it being an action film (which the Academy usually ignores) released way back in May 2015 (an eternity for Academy voters).
Whilst it is unlikely to triumph in anything other than the technical categories, it is still a refreshing change to see such a daring and unique spectacle-driven blockbuster like Mad Max enjoying awards recognition.
No room for Tarantino, Scott or Spielberg
Two writing heavyweights were surprisingly snubbed as well. The Hateful Eight writer and director Quentin Tarantino was left out for best original screenplay, whilst in the best adapted screenplay category Aaron Sorkin, who won an Oscar for The Social Network, was ignored for writing biopic Steve Jobs. But in a pleasant surprise, British writer and director Alex Garland scooped up an original screenplay nod for his low-budget sci-fi drama Ex Machina.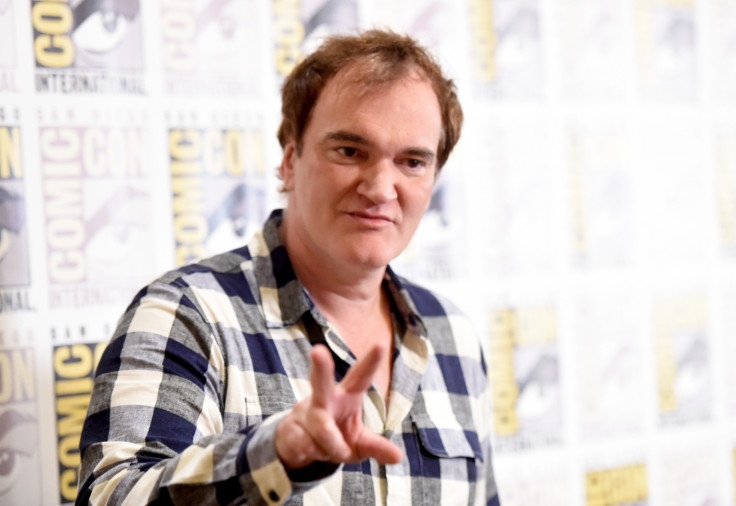 Going back to the directing categories, two legendary filmmakers whose recent efforts have been praised, Steven Spielberg for Bridge of Spies and Ridley Scott for The Martian, found no love from the Academy as they both missed out.
In their place was Irish filmmaker Lenny Abrahamson, who received a surprise best director nod for Room, a movie which appears to be gathering steam heading into awards season.
#OscarsSoWhite again?
The Academy came under criticism last year for what was seen as a lack of diversity in its nominations, as all 20 of the acting nominees were white and David Oyelowo and Ana DuVernay were snubbed in the best actor and best director categories for Selma.
Despite the trending hashtag #OscarsSoWhite and widespread calls for change, history has repeated itself this year with no non-white actor or actress nominated once again.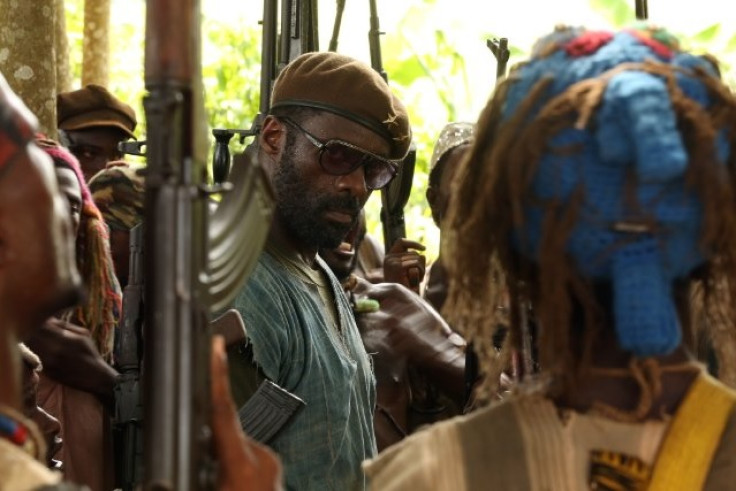 Idris Elba was shockingly snubbed for best supporting actor for his hypnotic turn in Beasts of No Nation, whilst there was no room for Michael B Jordan in Creed. There had been hopes that Straight Outta Compton could land one of the coveted best picture nods, but instead the feature was only nominated for best original screenplay, which happened to be written by a white man and white woman.
All this means that Chris Rock's return to host the Oscars ceremony on 28 February feels increasingly like a token gesture by an Academy increasingly out of touch with modern audiences.