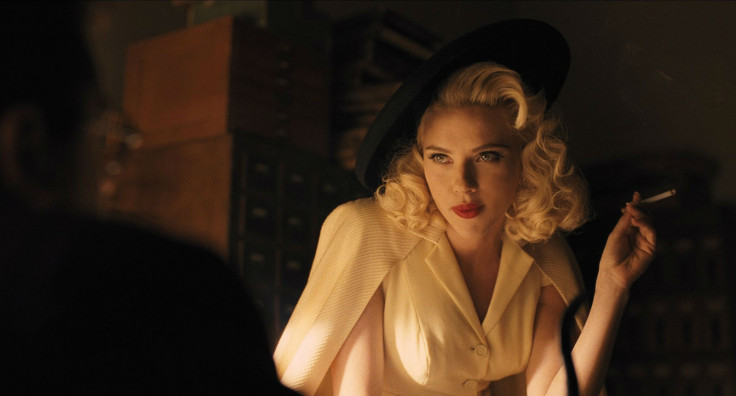 While we're still a good few weeks away from the Academy releasing their finalised list of nominations for upcoming award ceremony the Oscars, their shortlists reveal which movies could receive nods in some categories ahead of then. Most recently, reports have stated that the board has narrowed down its shortlist for Best Makeup and Hairstyling to just seven films... and it's looking like quite an interesting mix.
Florence Foster Jenkins, The Dressmaker, Star Trek Beyond, A Man Called Ove and Hail, Caesar! were among the titles that made the cut, as were superhero outings Deadpool and Suicide Squad. Three will ultimately be given nominations in January.
Last year's winner was post-apocalyptic action adventure Mad Max: Fury Road, starring Charlize Theron and Tom Hardy. It beat out the likes of Leonardo DiCaprio-fronted survival drama The Revenant and Swedish comedy The Hundred-Year-Old Man Who Climbed Out Of The Window And Disappeared.
Across all categories, Best Makeup and Hairstyling tends to be a more niche so it's unsurprising that the Academy are having a much more difficult time narrowing down the entries for Best Picture. According to the Oscars official site, there are currently still 336 films eligible to be nominated for arguably the most prestigious accolade of the night. Typically, there is a total of eight or nine films up for the award each year.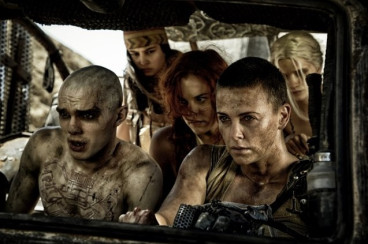 Prior to the 2016 ceremony, the board revealed that 305 films were in contention for Best Picture, so the number has significantly jumped up since then. In the end, Bridge Of Spies, Mad Max: Fury Road, The Big Short, Room, The Revenant, The Martian, Brooklyn and Spotlight went up for the award, with the latter walking away with the title.
The final Oscar nominees this time round will be announced on 24 January 2017. The official ceremony is due to take place on 26 February at the Dolby Theatre in Hollywood.
For more entertainment news follow A-List on Twitter @Alistinsider