From huge summer blockbusters to indie gems, raucous comedies to hard-hitting dramas, 2016 has certainly been an interesting 12 months for cinema. So, with the end of the year fast approaching, IBTimes UK takes a look back and lists the movies that made an impact...
10. Green Room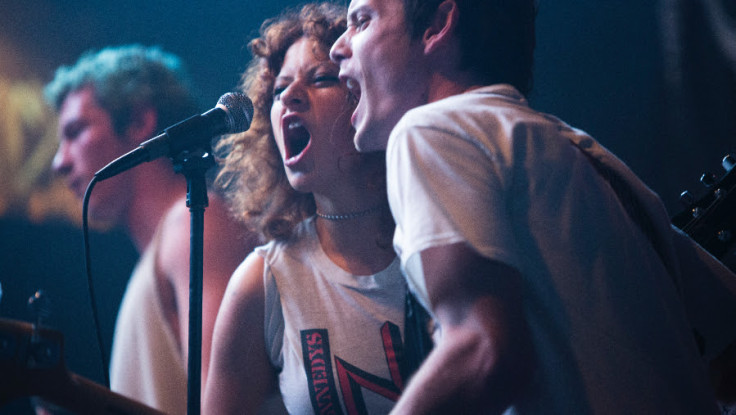 Starring late actor Anton Yelchin and Patrick Stewart, horror thriller Green Room follows underground punk-rock band The Ain't Rights, who begrudgingly accept to play a gig at a dingy venue deep in the woods of Portland, Oregon before heading home. The reason for their reluctance? The club's usual punters are neo-Nazi skinheads. Sounds like a gas, right? You'd be correct in thinking 'no.'
9. Creed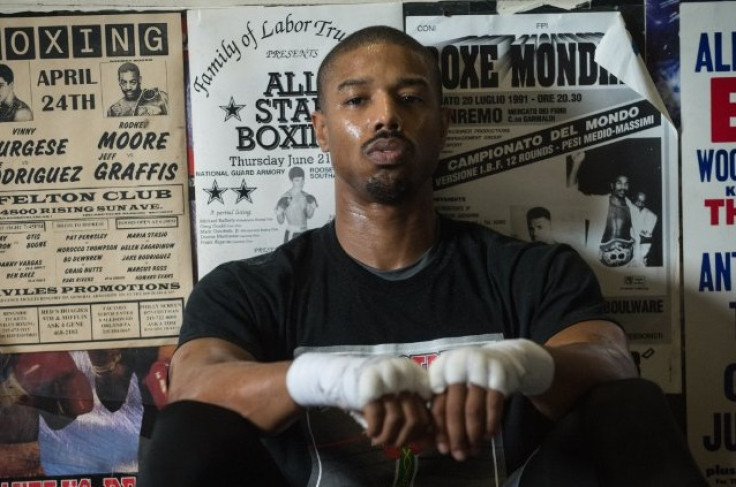 Following on from the hugely-popular Rocky movies, Creed sees Sylvester Stallone reprise his role as Mr Balboa, acting as both trainer and a mentor to Adonis Johnson (Michael B Jordan), the son of his late friend and former rival Apollo Creed. Teaming up again with filmmaker Ryan Coogler, actor Jordan offers up a wonderful performance as a young man struggling to live up to his father's legacy.
8. Rogue One: A Star Wars Story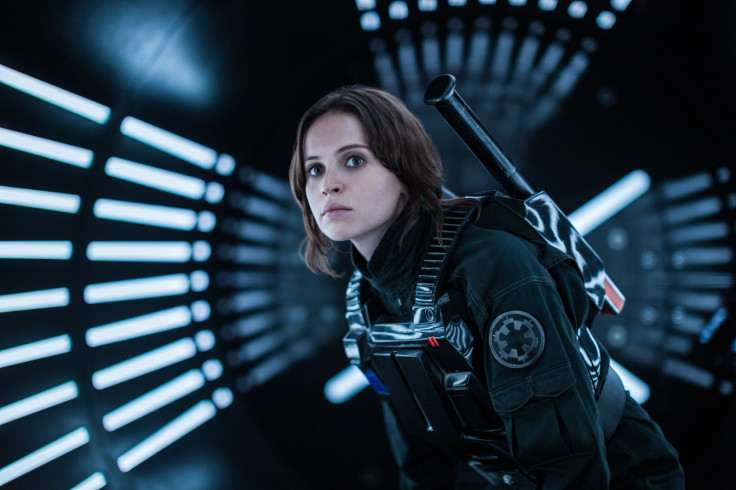 There's something pretty admirable about a film that isn't continuing something for the sake of continuing, but rather adding value to movies which have been much loved since the late 1970s. Rogue One: A Star Wars Story might not necessarily be a film that was needed but, once the credits roll, you realise how much you desperately wanted it regardless.
7. The Revenant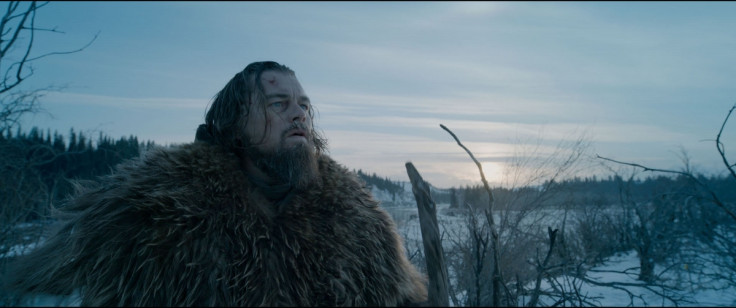 Filmmaker Alejandro González Iñárritu and actor Leonardo DiCaprio takes things to the extreme in exhausting, brutal yet beautiful thriller The Revenant, which tells the extraordinary true survival story of a 19th Century fur trapper and wilderness explorer Hugh Glass.
The film's treatment of the audience is one of visceral involvement. It comes in waves... when the camera looms so close to the end of DiCaprio's nose it illuminates every pore of skin, when each of his laboured breaths causes the screen to fogs and, on occasion, when the sun decides to show itself it creates lens glare so dazzlingly bright that the film's truly visionary emotional punch hits home.
6. Spotlight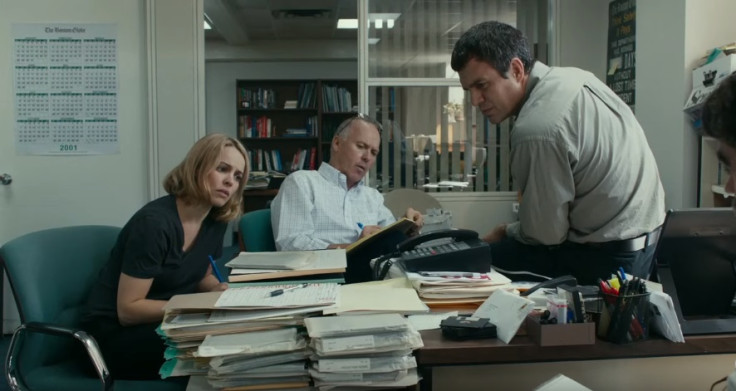 Director Tom McCarthy teams up with an unstoppable cast – fronted by Rachel McAdams, Mark Ruffalo and Michael Keaton – to tell a real-life story of a group of journalists during a Pulitzer Prize-winning investigation. The film moves in a wonderfully unpretentious, respectful way to illustrate how The Boston Globe reporters uncover the truth about child sex abuses conducted in the city by numerous Roman Catholic priests over the course of 4 decades.
5. Arrival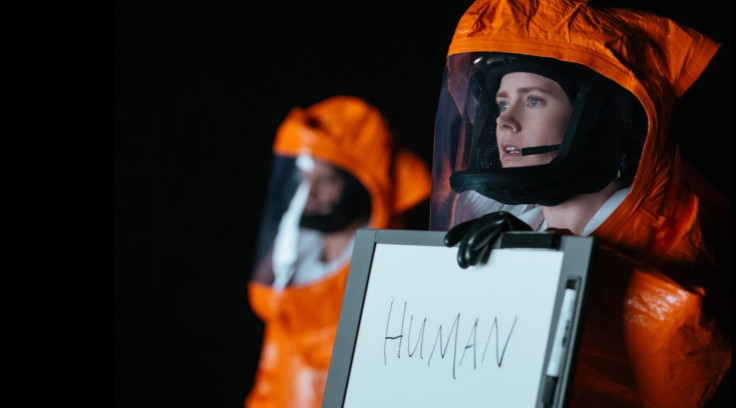 In the number five slot, we have Arrival; Denis Villeneuve's intelligent sci-fi starring Forest Whitaker, Jeremy Renner and Amy Adams. In the film, the latter plays linguistics professor Dr Louise Banks, who helps the military translate the communications of a seemingly alien race that has landed on Earth. But Arrival is so much more than just an alien movie and provides more of a subtle yet powerful insight into love, connections and the human condition itself.
4. Zootropolis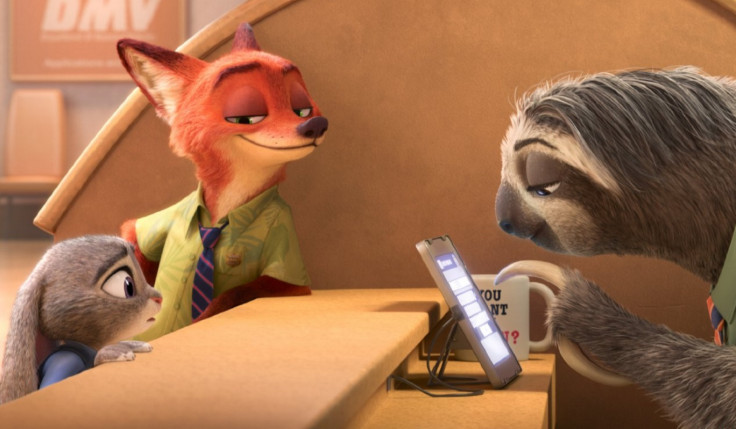 At four is Disney animation Zootropolis, which centres on Ginnifer Goodwin's rookie bunny cop enlisting the help of con-artist fox (Jason Bateman) to track down a number of mammals who have gone missing – and uncover a much larger conspiracy. It's always been known that Disney have a lot of heart but combined with humour and a thought-provoking message, such as in this film, it's easy to see why the studio is still top of its game.
3. Hell Or High Water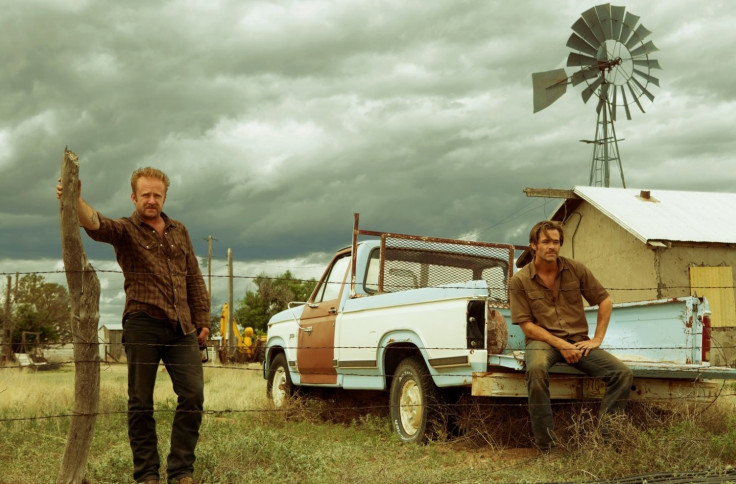 Hell Or High Water is a surprisingly funny yet intense Texas-set heist drama. With a razor-sharp script from Sicario writer Taylor Sheridan and solid direction by David Mackenzie, it sees Chris Pine and Ben Foster play brothers Toby and Tanner, who rob several branches of the bank that is about to foreclose on their family ranch.
But when soon-to-be-retired ranger Marcus (Jeff Bridges) closes in on their escalating schemes, things quickly turn dangerous for the desperate siblings.
2. Captain America: Civil War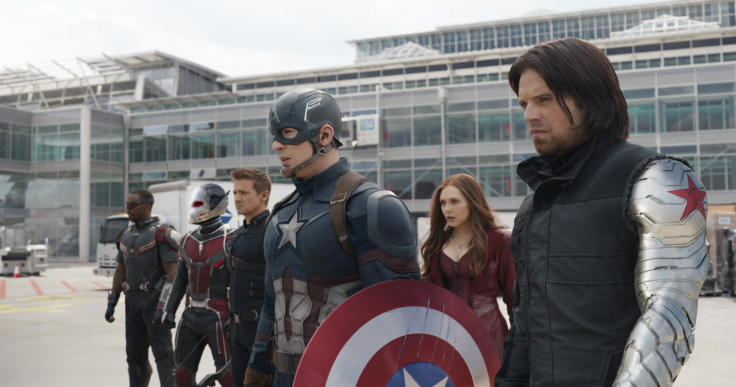 Many would find it strange that a superhero movie would make a top films of the year list but Captain America: Civil War undeniably deserves a place among other titles as it demonstrated how comic-book movies are more than just dumb action movies.
Not only did it juggle a huge amount of existing characters well, it introduced a fresh villain, a brand spanking new hero and presented the latest version of Spider-Man too. All while making it clear that Marvel know how important it is to fill these popcorn entertainment blockbusters with real heart as well as stunning action-packed fight sequences.
1. Nocturnal Animals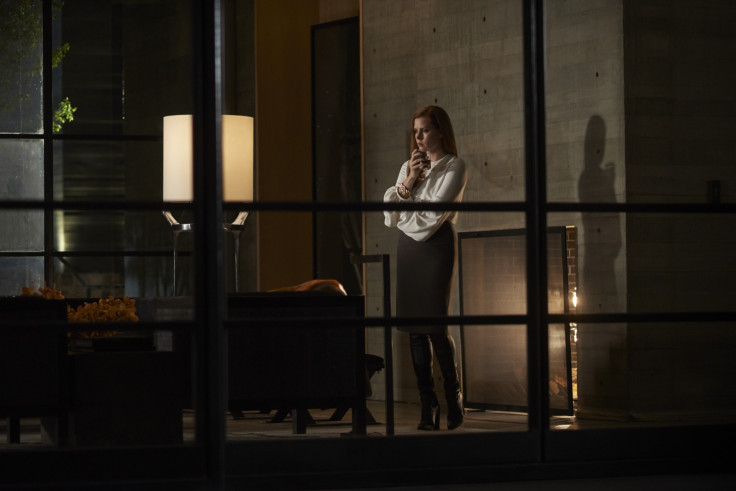 When it comes to number one, Tom Ford's dark thriller Nocturnal Animals has to take the oh-so-stylish crown. The less you know about the plot, the better but it follows art gallery owner Susan Morrow (Adams), who receives a book manuscript from ex-husband (Jake Gyllenhaal) out of the blue. Intrigued, she reads the novel and becomes worried the violent story is actually a cautionary tale.
With fantastic performances all round, and a script that refuses to abide by the rules, you're sure to be mesmerised from start to finish. The film manages to stretch far beyond being the aesthetically pleasing and actually makes you delve deep into the concepts explored throughout.... Oh, and the score's fantastic too...