The OS X Mountain Lion 10.8.1 update improves the battery life significantly on MacBook by as much as four hours, according to a registered Apple developer.
Apple's newly launched OS X Mountain Lion operating system reportedly caused battery performance problems for several users of MacBook Pro and MacBook Air. Users had reported a noticeable drop in battery life after installing the OS X Mountain Lion. Some tests were conducted to gauge the battery life on Retina MacBook Pro. The test revealed that the device's battery life dropped 38 percent compared to its previous eight-hour runtime after installing Mountain Lion.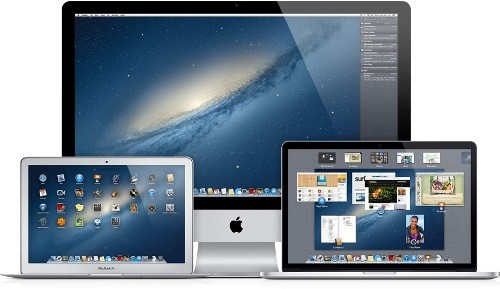 But things could improve. A registered developer has confirmed that the first beta of Mountain Lion will resolve the battery drain issues, according to Softpedia.
"Until I installed 10.8.1, my MacBook was showing 4h: 05m after a full charge," developer told Softpedia referring to the amount of time before the battery would drain completely.
"After installing 10.8.1 it's showing over 8h. I'm now able to use my Mac throughout the day again without having to carry my charger," he said.
On 11 August Apple released the first beta of OS X Mountain Lion that claimed to have "zero known issues". Developers have been asked to test a few things such as Active Directory, Microsoft Exchange in Mail, PAC proxies in Safari, SMB, USB, Wi-Fi and Audio when connected via Thunderbolt display. It has been just a couple of weeks since developers received the 10.8.1 update.
Apple has now begun inviting developers to test the next version identified as 10.8.2, according to Apple Insider. The site claims that developers have been invited to participate in the next update.
"You are invited to participate in the next Mountain Lion Software Update seed project, 10.8.2. Apple will provide you with the pre-release software. Once builds are available, we ask that you install and test each build to help us make sure that this is a high quality release!" reads the e-mail notification, according to Apple Insider.