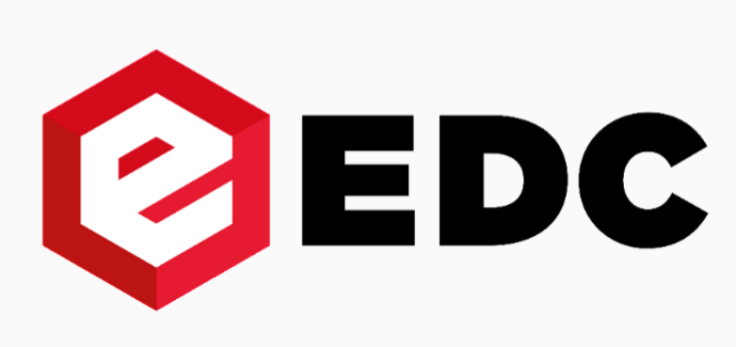 Toronto-based Blockchain providers Equibit Development Corporation, which is focused on the OTC securities industry, has closed its angel round of financing with a $3 million valuation.
The offering was open for less than two months, said EDC in a statement. Funds will be used to hire additional developers in order to accelerate bringing their products to market. EDC also plans to commence marketing campaigns targeted at individual and institutional investors, issuers, and industry regulators.
Chris Horlacher, co-founder and CEO, EDC, "We're amazed at the level of interest the company is receiving from investors since opening up. Blockchain technology has the potential to reinvent the securities industry and EDC is at the forefront of this revolution."
EDC's applications combine the Bitcoin and Bitmessage protocols with Equibit, a blockchain developed by EDC specifically for creating and tracking company shares. The result is a issuance and trading platform that is completely peer-to-peer. It allows for secure shareholder communications and earnings distributions.
Equibit, issuers can securely communicate with their shareholders, collect votes, distribute earnings, and update their shareholder registers in real-time at little to no cost, said the company. A UK-based investor has committed $150,000 to the Toronto based startup, it added.