Ouya Games Console Will Run Latest Version of Android
Kickstarter console enters engineering phase
The Kickstarter-funded Ouya games console has entered the engineering phase and has been updated to run the latest version of Google's mobile operating system, Android 4.2 (Jelly Bean).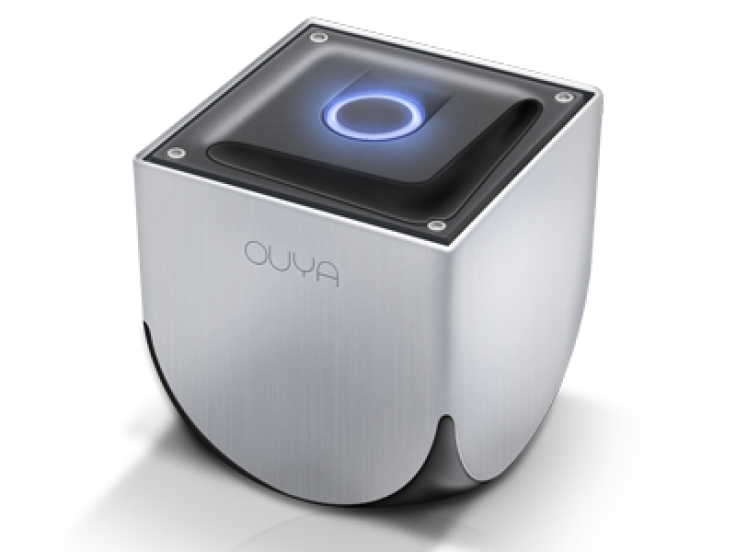 Circuit boards for the Ouya console, which received funding from crowd sourcing website Kickstarter, have been completed and the console will now enter its engineering phase. In a blog post, Julie Uhrman, CEO of Ouya said the circuit boards were a "huge milestone."
"We moved out of the design phase and into development a couple of weeks ago", explained Uhrman. "Last week was a huge milestone for us - we received our first development run of printed circuit boards for the console. We're set to complete this EVT phase on time, and we're in sync with our December target for developer kits. Since these dev kits are still in pre-production phase, we'll build a limited quantity. Each one will be a collector's item - unique in design, build and appearance."
The Ouya will support 720p, 1080p, 1080i and widescreen ratios. The Ouya controller will include standard game buttons, a touch pad and a system button for accessing the Ouya's settings.
The Ouya's Kickstarter campaign opened in July 2012, reaching its $950,000 funding goal within eight hours. The campaign closed on 9 August, having raised more than $8 million.
Uhrman also said that Development Kit consoles for the Ouya would be available later this year:
"If you missed the Kickstarter drive, but you're still interested in an early version of the console that you can use as a Dev Kit, you're in luck. We're making a few extra. Of course, they won't carry the same rewards as the Kickstarter Dev Kits, but you will receive a console, two controllers and early access to test your game on OUYA! These units will start shipping in the new year."
© Copyright IBTimes 2023. All rights reserved.