Ouya, the Android powered games console that has earned more than $5.5m (£3.5m) in funding through the KickStarter website will be partnering with OnLive, the streaming games company.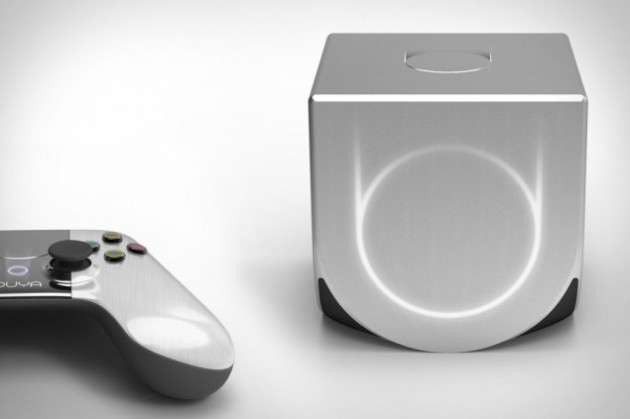 In an update added to its KickStarter page on Friday afternoon, Ouya announced that users will be able to play hundreds of games on the Rubik's Cube-sized console through OnLive, which streams video games by managing the processing on its own servers, not on the console itself.
Ouya statement said:
"We have some big news. We have been telling you that Ouya can deliver a great gaming experience, and some of you asked about one app in particular. Well, we are proud to reveal OnLive is coming to Ouya. Through OnLive, Ouya will offer hundreds of playable titles from great publishers. Hundreds of games, streamed right to you, on demand. Pretty sweet."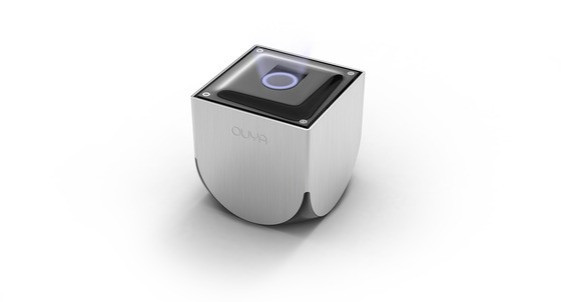 OnLive also added a statement to the Ouya announcement, saying that it was excited to see console gaming become more available and open through Ouya, which lets anyone design and distribute Android games for it.
"Like Ouya, we came to gaming with a new vision for making top-quality gaming accessible to more people, and we continue to look for ways to expand on that vision."
Later adding: "We are pleased to announce that OnLive will be available on Ouya at launch, extending and building on our commitment to make the best games available to everyone, everywhere."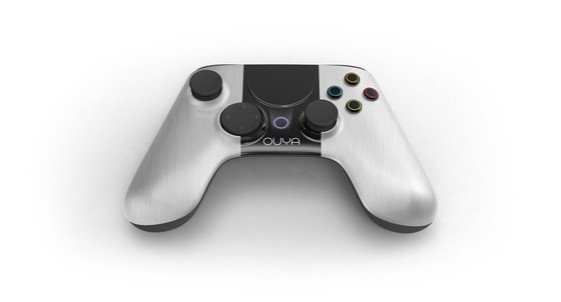 OnLive promises to bring a "full console-class experience" to Ouya, with top-tier games from more than 80 publishers to play on demand.
The Online service will be seamless between devices, so games can be played on the Ouya console, PC, Mac, tablets and smartphones all under one account.
Bruce Grove, general manager at OnLive, said: "Instant demos will be available for nearly every game in our ever-growing library - from eagerly anticipated indie titles like Ravaged, to hot blockbusters like the upcoming Darksiders 2.
"Players can experience up to 30 minutes of each game for free before deciding what to buy. If they like it, they can continue playing where the demo left off."
Finally, Ouya has also shown off its controller in full, having previously just shown a teasing shot of one side, although with the disclaimer that buttons are still being decided on, so it remains a concept image for now.
Still in the early development stage, but with a planned March 2013 release date, Ouya is an Android-powered games console that uses an Nvidia Tegra 3 processor and 1GB of RAM to offer a wide catalogue of free and paid-for Android games designed to be played on televisions.