Overdraft fees to be capped under CMA banking reforms saving UK customers £1bn over five years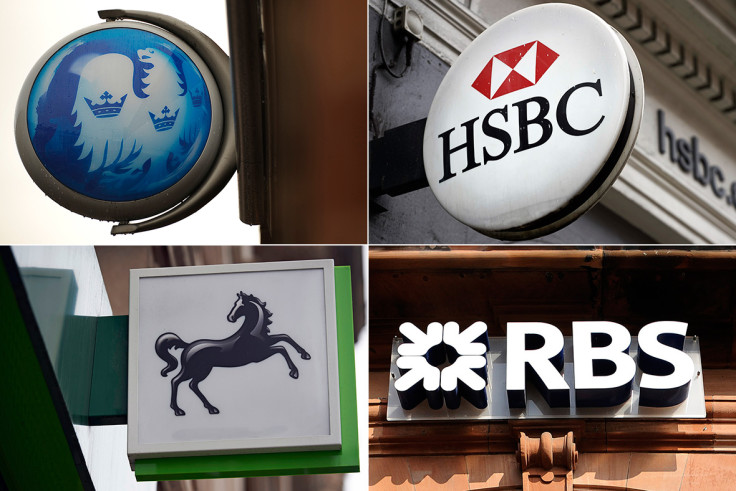 The Competition and Markets Authority (CMA) has called for banks to cap their unarranged overdraft fees as part of a industry overhaul that could save UK customers a combined £1bn (€1.3bn, $1.5bn) over five years.
In a statement released on Tuesday (17 May 2016) in response to criticism the current plans to bolster competition in retail banking do not go far enough, the regulator admitted competition in the industry remained weak and that customers found it hard to understand bank charges.
The CMA indicated that breaking up Britain's biggest banks would not "significantly improve" the market, although it said it wants banks to set a monthly maximum charge for unarranged overdrafts on personal current accounts.
In 2014 alone, £1.2bn of banks revenue came from unarranged overdraft fees and the regulator has also called for banks to notify their customers before they go overdrawn.
The CMA's report into personal and business banking also found that customers considered changing bank difficult and risky and, as a result, almost 50% of consumers have not changed banks in the last decade, while 40% have stuck with the same lender for more than 20 years.
The figure is particularly startling when one considers that, according to CMA estimates, current-account holders could save an average of £260 a year by switching to a better deal. "This means that competitive pressures are weak, so banks do not need to work hard enough on price or quality of service," it said in a statement.
As a result, the CMA wants banks to provide customers with the required information to find out which which provider and type of account offers the best value for money. Additionally, the report also called for the introduction of of new price-comparison websites aimed at helping customer choosing the lender best suited to their needs.
"For too long, banks have been able to sit back and not work hard enough for their personal and small-business customers," said Alasdair Smith, chair of the Retail Banking Investigation. "We believe the strong and innovative package of measures we are proposing will give customers the information and tools they really need to get a better deal out of the banks. They will also protect those who fall into overdraft from being stung with unexpected fees."
Smith added that by encouraging customers to switch providers and by increasing transparency, the new proposals will ensure consumers receive a much better deal than the one currently on offer.
"New entrants into a market are an important source of competition and innovation, and we are well aware of the current barriers to challenger banks in UK retail banking," he said.
"What's really holding them back is their ability to highlight to customers how new offerings compare with their current deal. Our package of banking reforms will help new competitors get a stronger foothold in a market which is of vital importance to the whole economy".
© Copyright IBTimes 2023. All rights reserved.