Oxfam's global inequality report blasted as 'very misleading' by Adam Smith Institute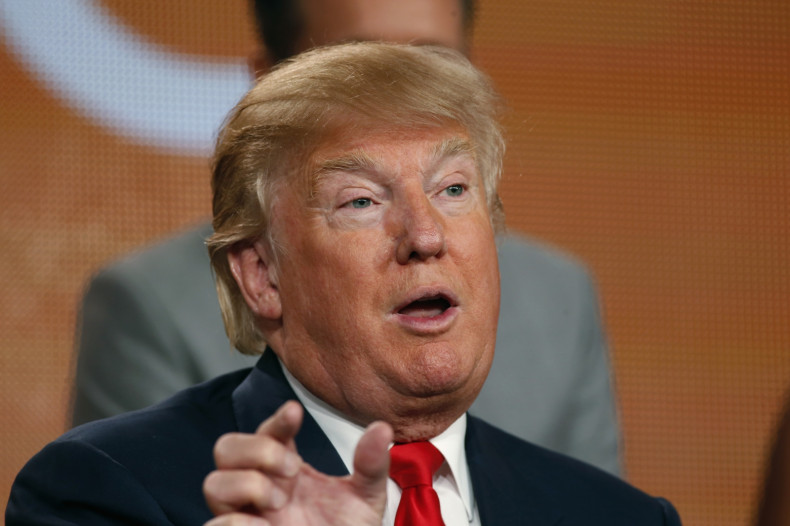 Oxfam's report into global inequality is "very misleading" and uses an over simplistic methodology, according to the Adam Smith Institute.
Ben Southwood, head of research at the right-leaning thinktank, told IBTimes UK that the research, which claimed by 2016 the richest 1% of people in the world will own over 50% of its wealth, painted a different picture to what is actually happening.
The researcher said by using a measure of net wealth the Oxfam study failed to capture all assets, citing human capital as a missing one.
"When you do a degree, you then gain human capital. You can produce a lot in your life and also earn a lot in your life," he said.
"For example, someone who's gone to an Ivy League university. They would've accumulated a lot of debt but if you look at the other side of the balance sheet they have a lot of human capital."
Southwood explained further that, under Oxfam's methodology, a young investment banker would be deemed one of the poorest people in the world – because of the debt that they have accumulated – but a rural farmer in India would be considered richer if they had saved any money.
"The story that Oxfam is trying to tell is completely the opposite of what is actually happening, which makes it really annoying if you want to talk about development," he added.
Oxfam's study falls in line with Credit Suisse's report from October 2014, which said that the richest 1% of people own nearly half of the world's wealth.
However, according to the investment bank's fifth global wealth report, individuals only need $3,650 (£2,406, €3,139) and the value of their home, to be classed among the richest people in the world.
Those who hold at least $798,000 and the value of equity in their home are classed as the wealthiest 1%.
They include business behemoths such as Donald Trump, Warren Buffett and Microsoft founder Bill Gates.