Richest 1% wealthier than the rest of the world combined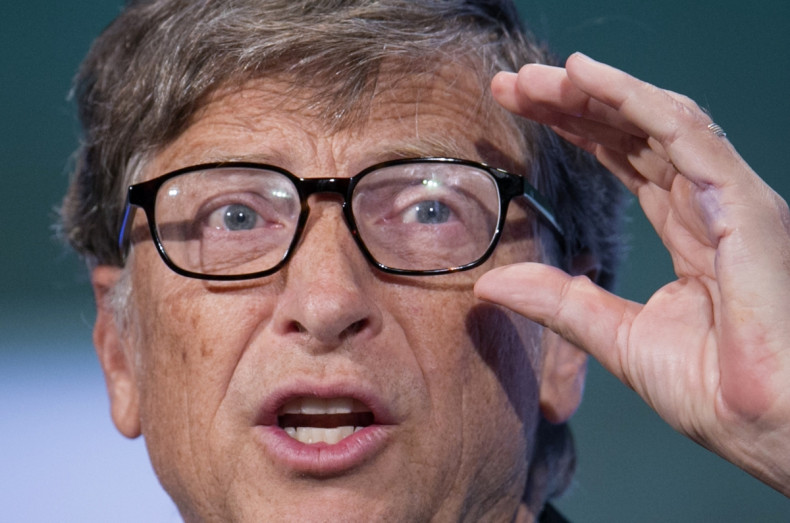 By 2016 the richest 1% of people in the world will own over 50% of its wealth, according to a study by Oxfam.
The latest calculation shows an increase on the 48% of wealth owned by the wealthiest 1% in 2014.
"The scale of global inequality is quite simply staggering and despite the issues shooting up the global agenda, the gap between the richest and the rest is widening fast," said Winnie Byanyima, executive director of Oxfam International.
Oxfam's study shows that the world's wealthiest individuals - simply dubbed 'the 1%' - boast average wealth of $2.7m each.
The average population, classed as 'non-rich', have an average of $3,851 per adult and account for only 5.5% of global wealth.
Oxfam's study falls neatly in line with Credit Suisse's report from October 2014, which said that the richest 1% of people own nearly half of the world's wealth.
However, according to the investment bank's fifth global wealth report, individuals only need $3,650 (£2,274, €2,874), and the value of their home, to be classed among the richest people in the world.
Those who hold at least $798,000 and the value of equity in their home are classed as the wealthiest 1%. They include business behemoths such as Donald Trump, Warren Buffett and Microsoft founder Bill Gates.
Global wealth rose by a record $20.1tn over the last year. Credit Suisse estimates that global private wealth will grow to $369tn by 2019, with more than one quarter of the growth coming from emerging markets.