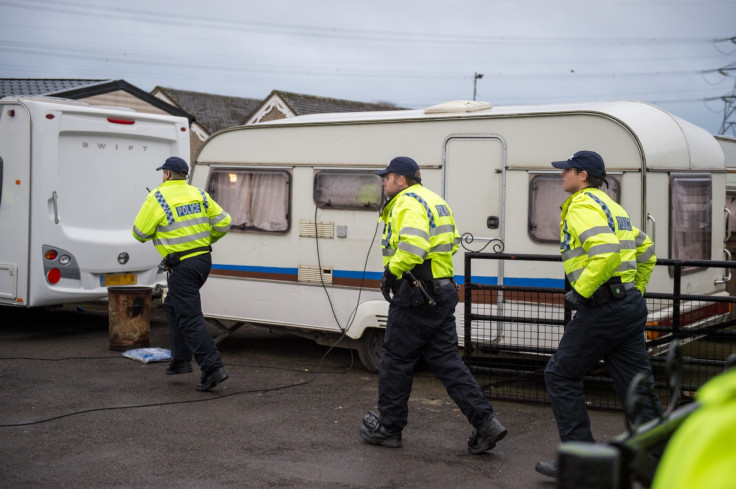 An Oxford woman has appeared in court charged with forcing a person to work in servitude for five years.
Helen Collins, of Redbridge Hollow, Abingdon Road, South Oxford, was one of 10 people arrested by Thames Valley Police during dawn raids yesterday.
She is accused of conspiracy with others to require another person to perform forced compulsory labour between April 2010 and February 2015.
She is also charged with keeping another person in servitude between the same dates and of conspiracy to defraud between April 2002 and February 2015.
Collins, 44, was remanded in custody at Oxford Magistrates' Court to appear before Oxford Crown Court on 17 April.
About 150 officers raided more than a dozen properties during 6am raids on 26 March as part of an investigation into human exploitation, slavery and fraud.