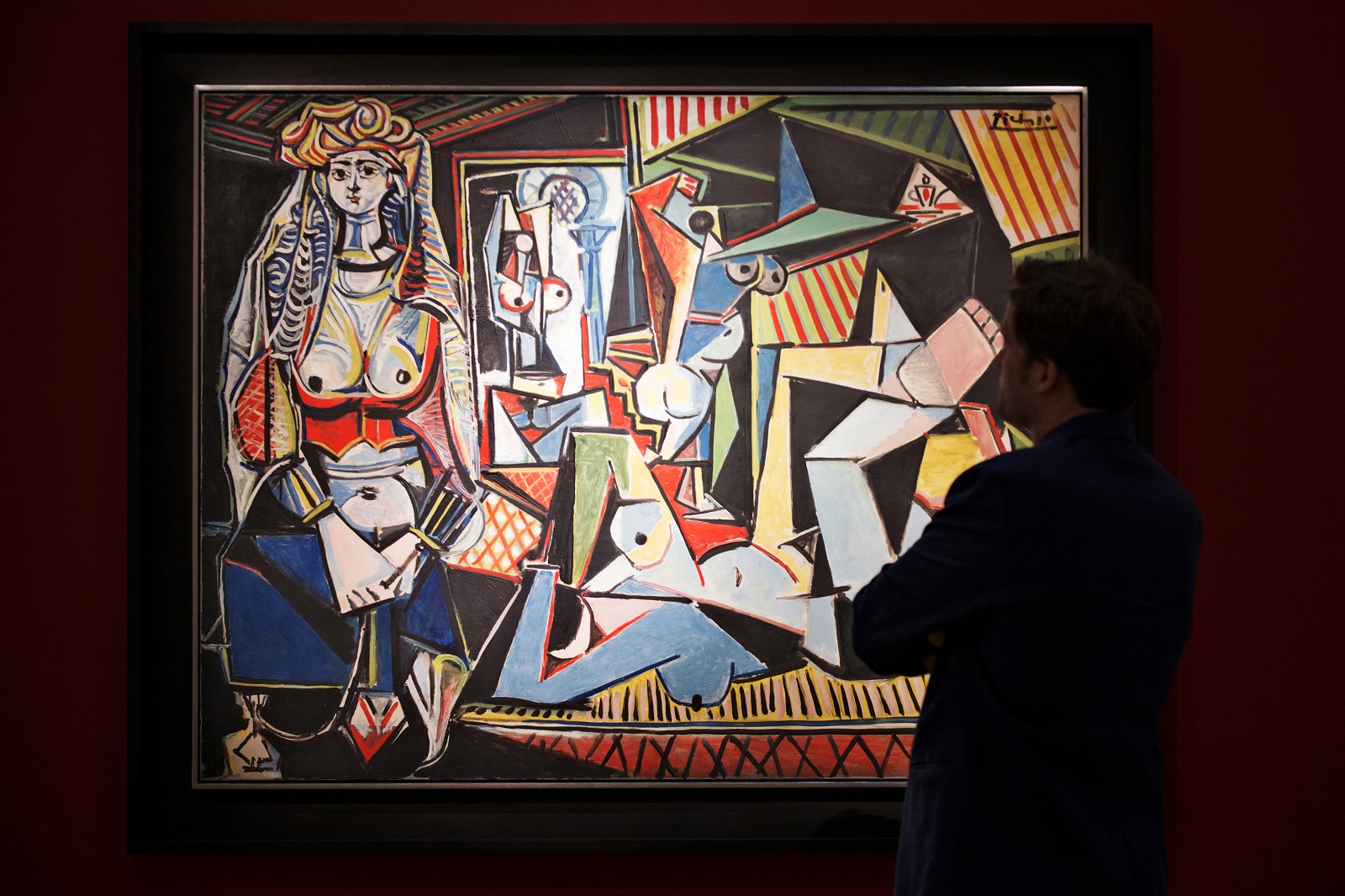 At a staggering $179.3m (£115m), Picasso's Women of Algiers became the most expensive price paid for a single painting sold at auction on 11 May.
Christie's in New York saw several wealthy telephone bidders jostle for the artwork, but why?
Fine art has emerged as an alternative investment class, which can often yield greater returns than shares, savings and property over a similar period of time.
Dr Clare McAndrew, founder and managing director at Arts Economics, said: "In terms of yield, it differs across categories, but you can see returns as high as 40%."
The potential downside is that every valuable artwork requires a market full of potential buyers willing to spend big to garner large returns.
With the emergence of wealthy buyers from the Middle East, China and Russia, the pool of high net worth individuals looking at art as an investment has increased substantially.
McAndrew added: "There has been a polarisation of the market with new buyers from China and the Middle East coming in. Some of them don't follow their own tastes and preferences, rather they copy what others are doing. The result is that we have about 30 artists generating all the interest at the top end."
According to the TEFAF Art Market Report 2015, the global population of high net worth individuals is approximately 13.7 million – and they are collectively sitting on $53tn. A not insignificant chunk of that money has been invested in art.
The report showed that in 2014 the global art market reached its highest ever recorded value of just over €51bn, a 7% annual increase and nudging above the 2007 pre-recession level of €48bn. In Britain alone, the market is worth €11.2 billion.
Was the Picasso worth it as an investment? McAndrew is unconvinced. She said: "Purely from an investment point of view, Picasso's Women of Algiers is a very bad investment because it will be difficult to find someone willing to pay more than this. It's irrational from that perspective.
"What investors should look for is investing in quality art that stands the test of time. Typically, the top tier art works will only increase incrementally, so you probably want something in the second tier that might provide a decent return."
The top 10 valued artworks sold at auction
1 - Pablo Picasso, The Women Of Algiers: $179.3m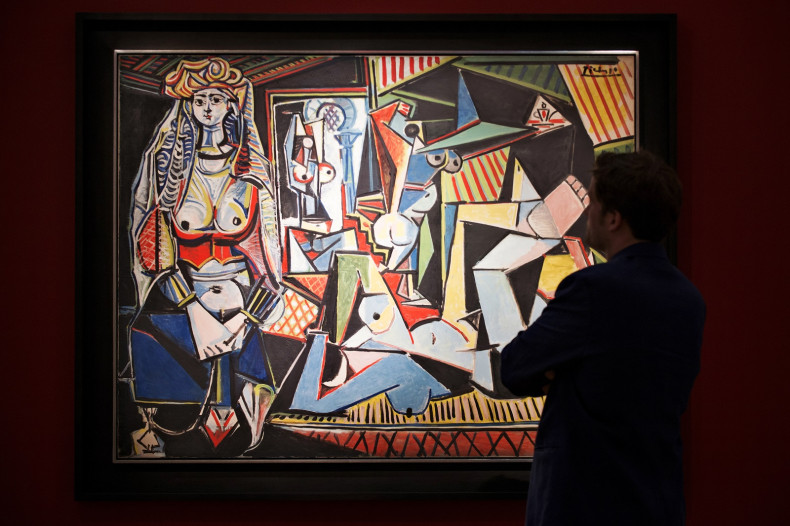 2 - Francis Bacon, Three Studies Of Lucian Freud: $142m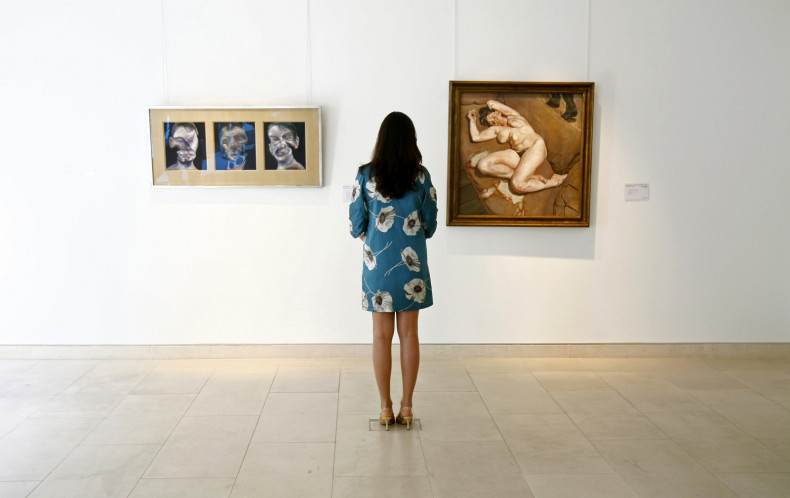 3 - Alberto Giacometti, Man Pointing: $141.2m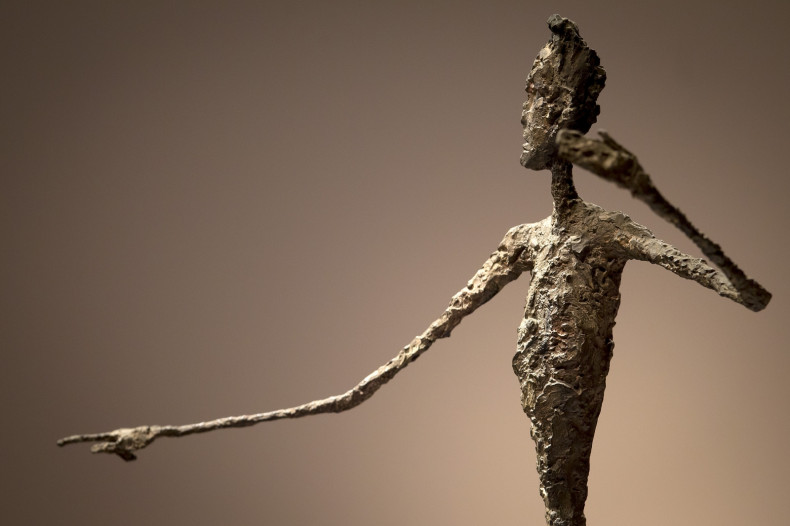 4 - Edvard Munch, The Scream: $119.9m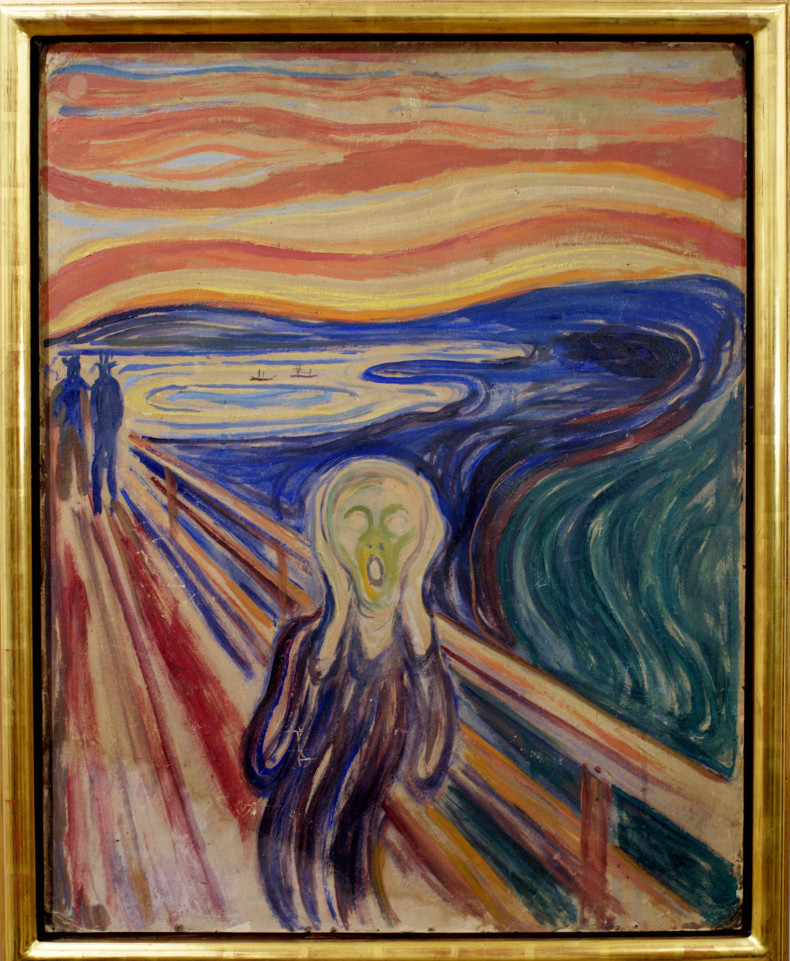 5 - Pablo Picasso, Nude, Green Leaves And Bust: $106.4m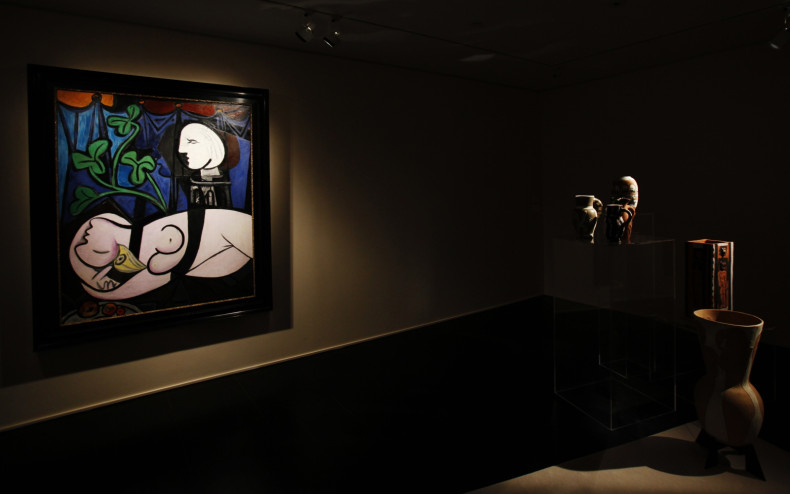 6 - Andy Warhol, Silver Car Crash (Double Disaster): $105.4m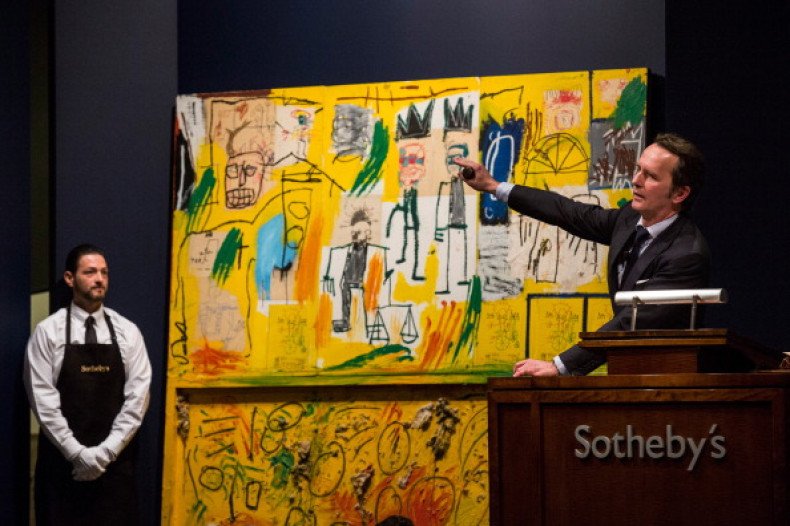 7 - Pablo Picasso, Garcon A La Pipe: $104m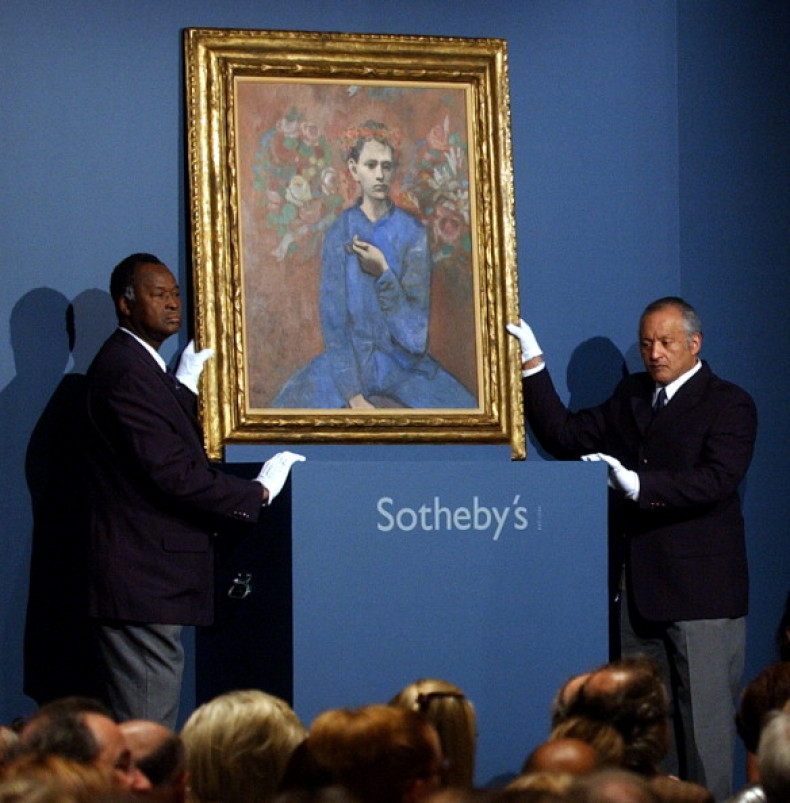 8 - Alberto Giacometti, L'Homme Qui Marche I: $103.9m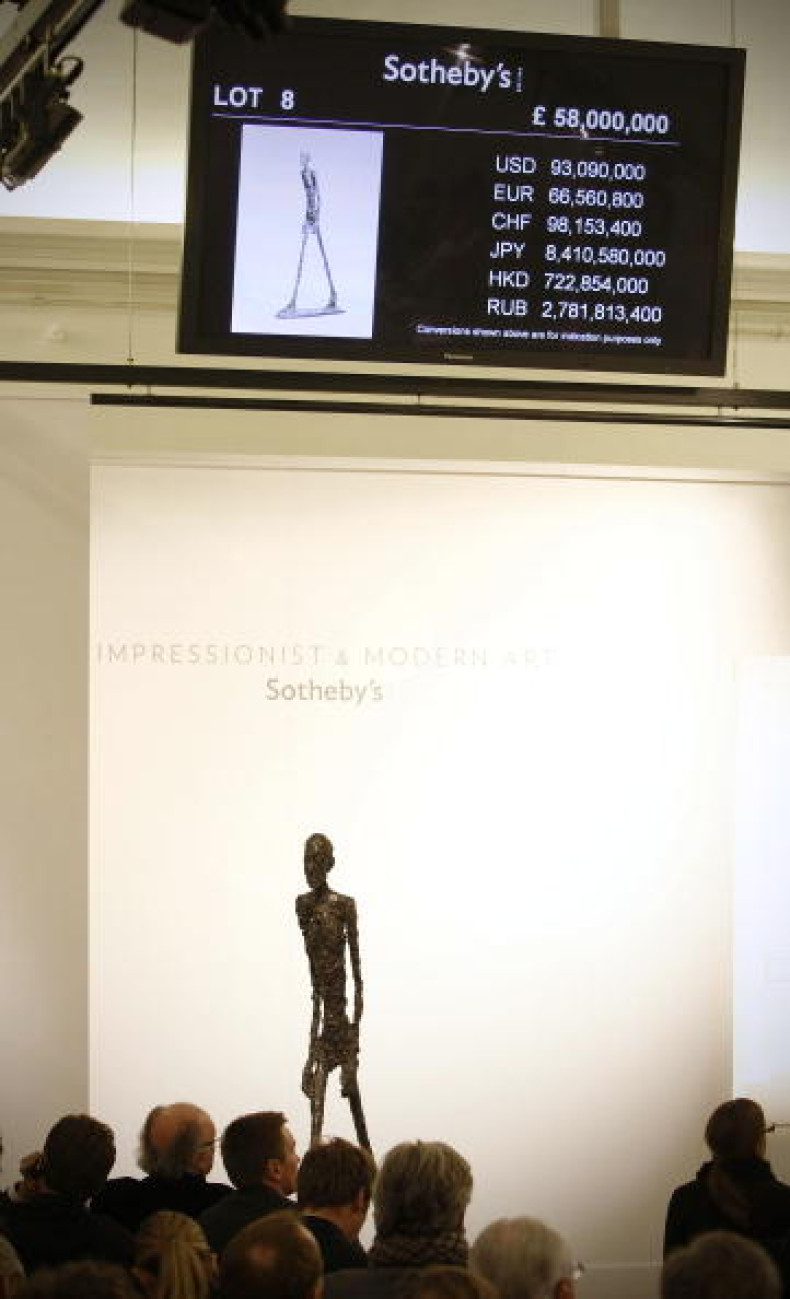 9 - Alberto Giacometti, Chariot: $100.9m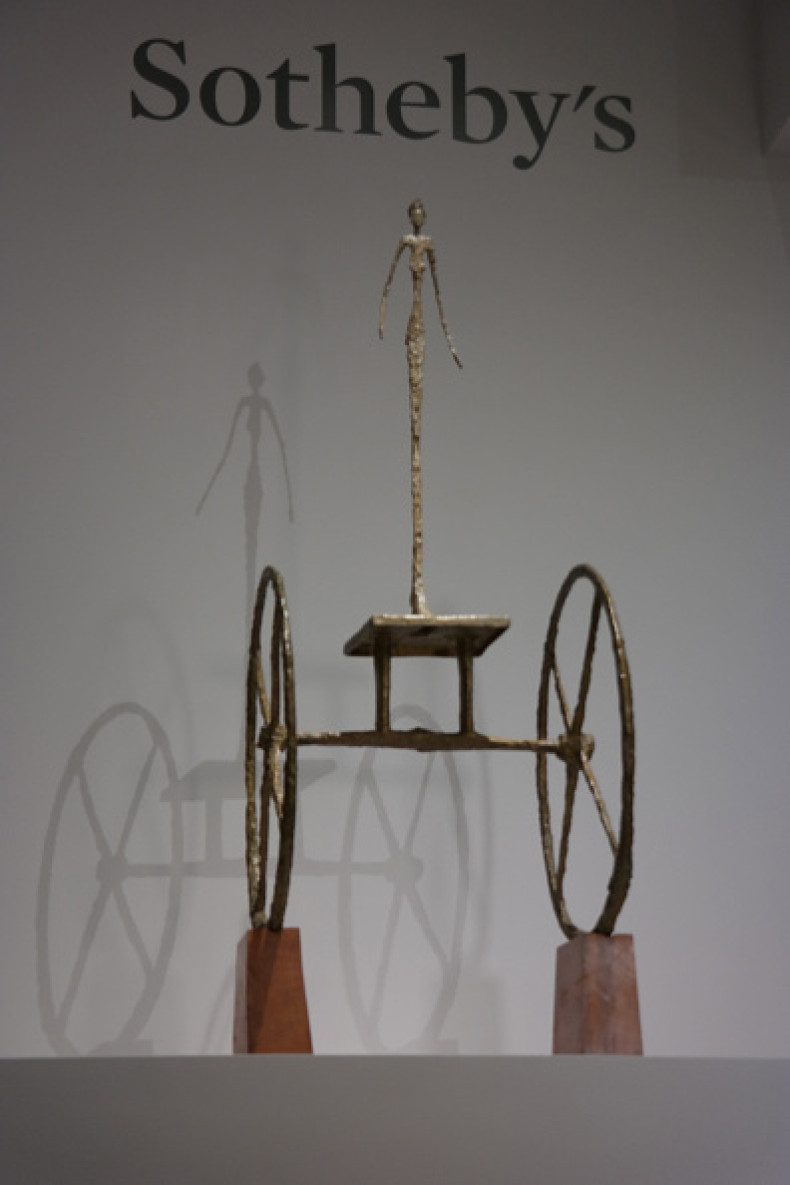 10 - Pablo Picasso, Dora Maar Au Chat: $95.2m