Pacific Rim 2 release date: Suicide Squad actor Scott Eastwood to play a key role
The movie is set to open in the US on 23 February 2018.
Clint Eastwood's son Scott could have a key role in Legendary Pictures's Pacific Rim 2, it has been reported. However, it is not clear as to what the Suicide Squad actor's role will be in the movie.
According to Deadline, the 30-year-old actor will be the next to join the cast once his deal is finalised. Eastwood will have a key role alongside John Boyega's character.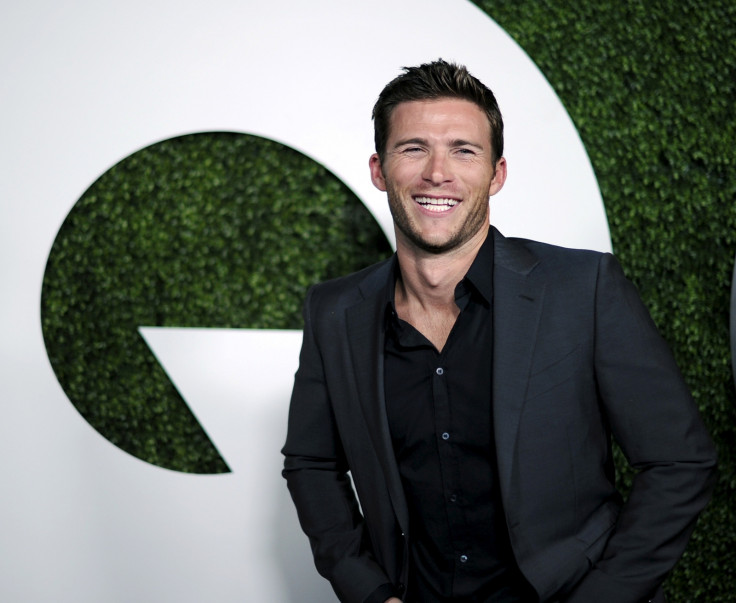 Scott has been making a name for himself by appearing in movies such as The Longest Ride and Fury. He will appear next in Suicide Squad and follow it up with Snowden and Fast 8.
The casting update comes just weeks after the makers of the movie announced that Boyega will play the son of Stacker Pentecost, played by Idris Elba. The film's release date has also been pushed from 4 August 2017 to 23 February 2018 and production of the film will start later this year.
"I am very proud and happy to welcome John into a fantastic sandbox. The Pacific Rim universe will be reinforced with him as a leading man as it continues to be a multicultural, multi-layered world," producer Guillermo del Toro told Deadline. "'The world saving the world' was our goal and I couldn't think of a better man for the job."
The studio has been tight-lipped about plot details but reports suggest that the sequel could be set many years after giant man-made robot suits called Jaegers fight off the Kaijus in the first chapter of the franchise.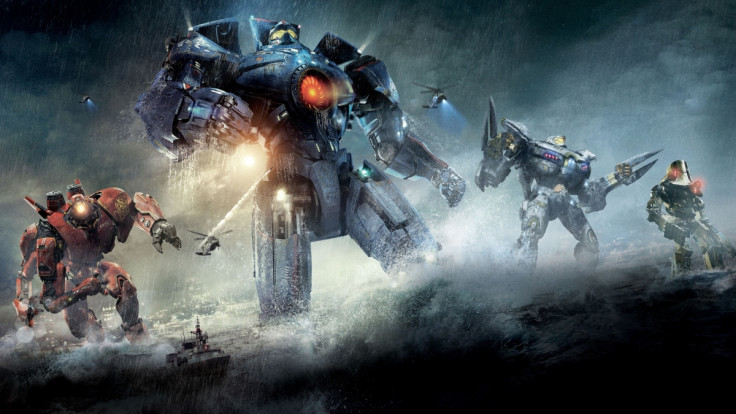 © Copyright IBTimes 2023. All rights reserved.