Pacific Rim 2 finally gets a director: Daredevil producer Steven S DeKnight will helm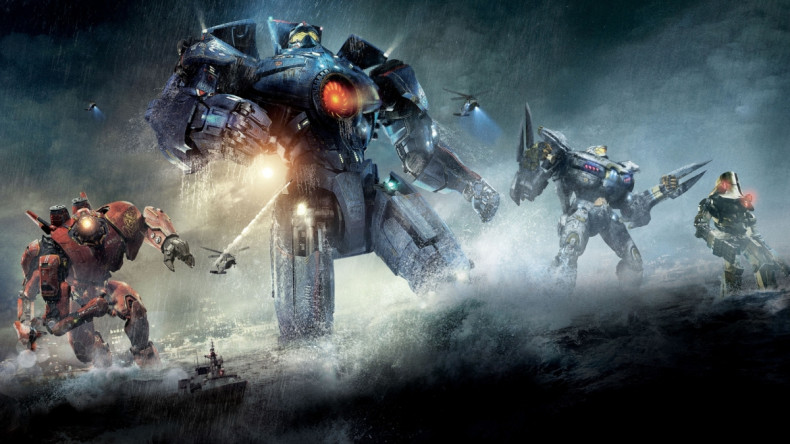 When it emerged that a second Pacific Rim movie was on the cards, many fans of the original assumed that director (and co-writer) Guillermo del Toro would return to helm the sequel. However, in a surprising – but promising – turn of events, Daredevil showrunner Steven DeKnight has come aboard the follow-up as director instead.
Del Toro confirmed the news via his Twitter account in the early hours of 24 February, saying: "Met w DeKnight and we are all so happy with our choice to take Pac Rim 2 to where we know it can go." It is likely that the visionary director is planning on adopting a more producer-like role, while DeKnight takes the reins at the forefront of the picture. DeKnight later cemented the announcement by replying to one of his Twitter followers who asked whether he was writing the script that he was in fact directing.
The sequel will mark DeKnight's first time directing a feature film, though he has worked extensively in television both as writer and director. The latest version of the script for Pacific Rim 2 has been written by Jon Spaihts (Prometheus, Doctor Strange), though DeKnight could well take his own pass before he starts production.
Despite the success, and popularity, of the first movie back when it was released in 2013, the sequel has had a turbulent time so far getting made. There has been some back-and-forth on the prospects for the follow-up to the monster mashing action adventure, which at times looked like it might vanish into limbo. But del Toro has constantly said that it would eventually get made... and now it looks like his relentless faith has paid off.
Starring Charlie Hunnam, Ron Perlman, Charlie Day and Idris Elba, the first instalment was set it the 2020s and depicted Earth being at war with colossal monsters named Kaijus, which emerged from an interdimensional portal on the bottom of the Pacific Ocean. In their efforts to defeat the monsters, humans come together to create Jaegars, gigantic humanoid mechas each controlled by at least two pilots, whose minds are joined by a neural bridge.
The story more closely follows Raleigh Becket (Hunnam), a washed-up Jaeger pilot called out of retirement and teamed with rookie pilot Mako Mori as part of a last-ditch effort to defeat the threatening Kaijus.
For more entertainment news follow A-List on Twitter @Alistinsider