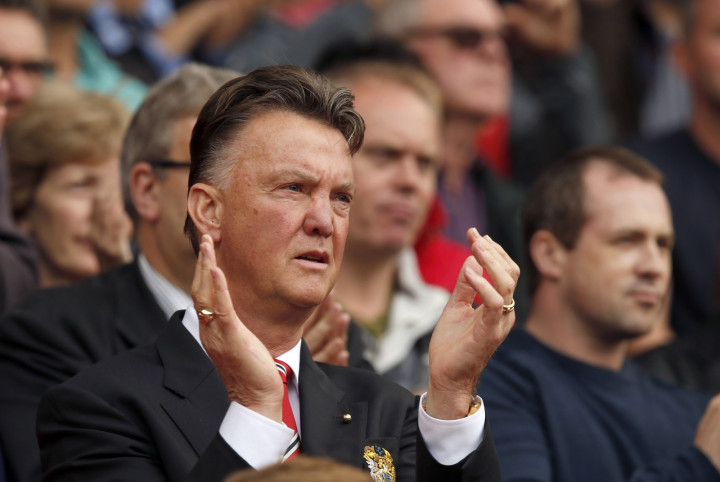 Manchester United are heading in the right direction under the guidance of Louis van Gaal after the fighting spirit shown in the last two fixtures, according to Red Devils legend Paddy Crerand.
United have struggled this season as they are 10th in the table with 13 points after 10 matches and are four points behind fourth place Arsenal. In the last two fixtures, they settled for a 1-1 draw to Chelsea at Old Trafford and suffered a 1-0 defeat at the hands of Manchester City away from home.
Van Gaal's side have just three wins from the first 10 matches. Crerand believes injuries to several first team players have hampered United's progress in the league.
"Most people were expecting big things this year and because of the injury situation it's not happened so far. It's just a case of getting everyone fit. United can go on a long run of games and we've got to see that happen. It will happen, I'm confident of that," Crerand told United's official website.
"If we get an injury-free spell and the manager gets a settled team then that will make a huge difference. You have to fancy Chelsea in the league, but Europe could affect some of the other teams at the top of the table and that could play to our advantage."
"We want to be in the Champions League, of course we do. Everybody does, and getting back there is our big aim this season," he said.
United finished seventh in the league table last campaign and have failed to qualify for this season's Champions League. The former Red Devils midfielder says the absence from Europe's elite club competition will only help the players to adjust to Van Gaal's philosophy.
"It's a new squad with everybody getting to know each other. Every day the players are training," the 75-year-old explained.
"Without Champions League football you could say there is time to get things right and develop that understanding on the training ground, but with fewer games you have fewer opportunities to work on it when it really matters: in matches."
"The more these players play together, the better they'll get to know each other's style, what the guy next to you likes and doesn't like. At the same time we have to get a win to lift confidence further and get back up that league," Crerand concluded.