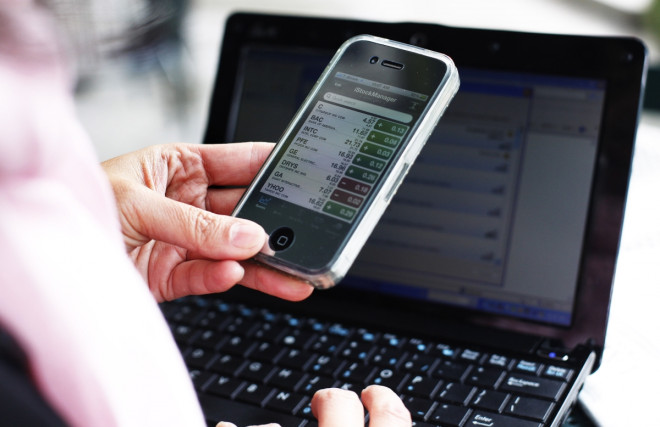 A paedophile in jail for abusing a girl is to have intimate photographs of his victim returned to him when he is freed.
Anger greeted the decision by police in Dorset to hand back a computer and mobile phone with the images, after the man asked for them.
Child abuse campaigners reacted with fury and claimed the pictures were "trophies" for the abuser, who is serving nine years for a string of child sex crimes.
Police officers' hands are tied because of the law, according to Dorset's police and crime commissioner. The equipment was seized by police during the investigation, but was not used as evidence in court.
The mother of the young victim said returning the pictures would cause yet more pain.
She said: "I am appalled that the man who abused my child can ask the police to hand over our family photos for him to keep for the rest of his life.
"My daughters struggle every day with the devastating consequences of his abuse and this will only make them feel more humiliated and degraded. Why should we continue to be traumatised further?"
The National Association of People Abused in Childhood (NAPAC) called for the law to be changed to stop sex abusers getting photos of their victims back.
Spokesman Peter Saunders told IBTimes UK: "These pictures are trophies and it cannot be right for him to get them back. We are talking about a perpetrator having access to the proceeds of his crime. People who abuse their victims abuse their power and an adult always has power over a child."
An online petition sprung up calling for a law change by the government to prevent sex offenders getting back photographs after serving their time.
Detective Inspector Steve Symms of Bournemouth Police said: "We sympathise with the personal reasons for the request being made and recognise we are in a difficult position that may seem contrary to public opinion. However, as the police, we must operate impartially within the law as it stands.
"We have asked for legal advice to explore any other options available to us and we are working to identify compromises that could be reached voluntarily."