Pakistan: Mob Kills Woman and Two Girls over 'Blasphemous' Facebook Post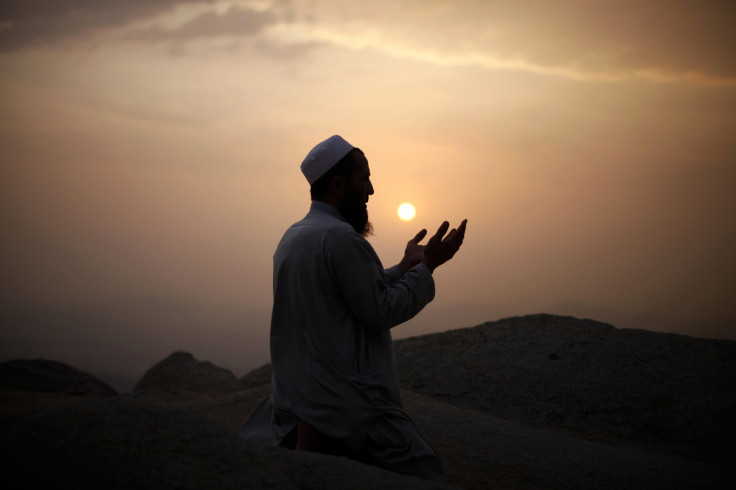 An angry Pakistani mob has killed a 55-year-old woman and two minors of the same family over an alleged blasphemous post on Facebook.
The victims belonged to the Ahmadi community, who proclaim themselves as believers of Islam but believe in a prophet after Mohammad.
Several others were also injured in the attack and many houses were set ablaze in Gujranwala, located about 220kms southeast of Islamabad. A pregnant woman suffered a miscarriage during the riots.
The victims, who died of suffocation, have been identified as Bashiran and minor girls Kainat and Hira.
"Later, a crowd of 150 people came to the police station demanding the registration of a blasphemy case against the accused. As police were negotiating with the crowd, another mob attacked and started burning the houses of Ahmadis," a police official, who does not wish to be identified, told the BBC Urdu website.
One of the young men of the community who was accused of making the contentious post, a photo of the Kaaba, the Grand Mosque in Mecca, escaped unhurt.
The Ahmadi community has said it is one of the worst such attacks in recent years.
"Police were there but just watching the burning. They didn't do anything to stop the mob. First they looted their homes and shops and then they burnt the homes," Salimuddin, a spokesperson for the community, told the Dawn.
Ahmadi families fled the area following the attack. No arrests have been made as yet.
The Ahmadis are banned from using Islamic greetings and prayers or mentioning their place of worship as mosque, under Pakistani law.
© Copyright IBTimes 2023. All rights reserved.