Briton Who Called Himself Islamic Prophet Sentenced to Death in Pakistan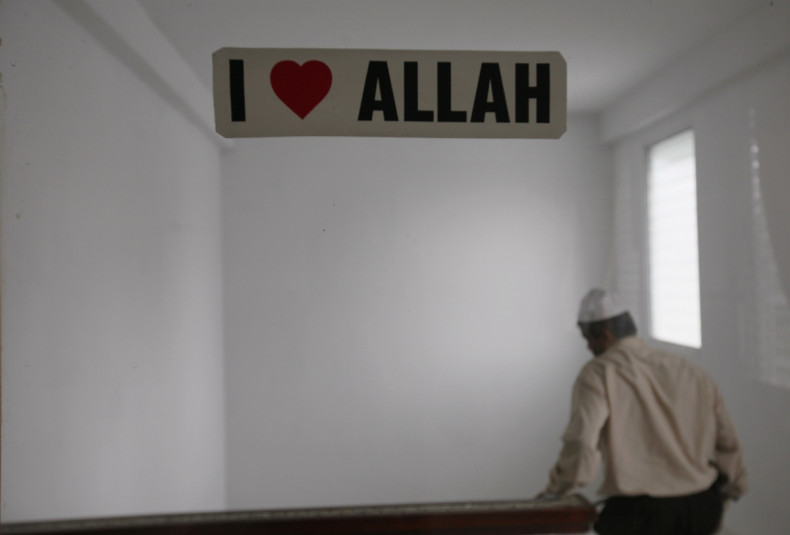 A Briton who declared himself an Islamic prophet has been sentenced to death in Pakistan on charges of blasphemy.
Mohammad Asghar, a 65-year-old British citizen of Pakistan origin, was also ordered to pay a penalty of one million Pakistan rupees ($10,000).
"Asghar claimed to be a prophet even inside the court. He confessed it in front of the judge. Asghar used to write it even on his visiting card," prosecutor Javed Gul told AFP.
The Briton was arrested in Sadiqabad near Islamabad in 2010 after writing several letters to others claiming he was a prophet.
Asghar was charged under Section 295-C of the Pakistani constitution which states: "Whoever by words, either spoken or written, or by visible representation or by any imputation, innuendo, or insinuation, directly or indirectly, defiles the sacred name of the Holy Prophet Muhammad, shall be punished with death or imprisonment for life, and shall also be liable to fine."
Blasphemy charges involving any insult to Islam or impersonation of religious figures are severely dealt with in Pakistan.
The defendant's lawyer pleaded that Asghar was having mental health issues, but the judge rejected this line of argument after a medical inspection.
Rights groups have criticised Pakistani authorities for blasphemy cases. The issue of blasphemy also triggers outrage among Pakistani Muslims, who constitute the majority in the country.
Local politicians who had called for changes to the blasphemy law had also been murdered under suspicious circumstances in the country.