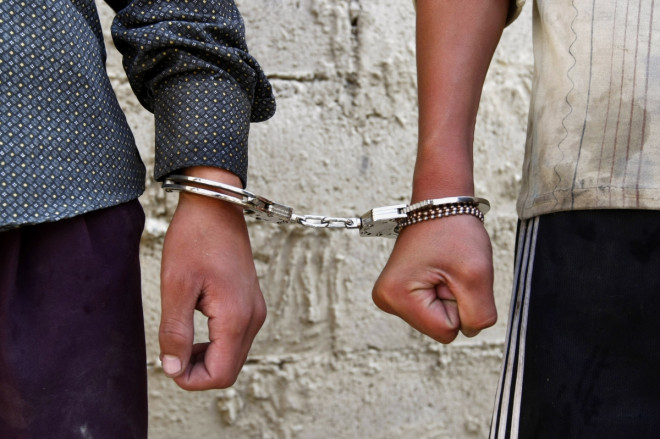 A Pakistani man, a convicted cannibal, has been arrested for once again eating human flesh from the corpse of a newborn in Bhakkar city.
The police recovered the head of the child when they conducted a raid at the residence of the offender, who goes by only one name, Arif, in the Punjab town.
Arif was first arrested in April 2011 along with his brother Zaman, who remains missing now. A manhunt is on to catch the absconder.
The accused is said to have admitted to the crime.
The brothers were released following a jail term and a fine of 200,000 Pakistani rupees (£1,240) each. The residents in the town of Darya Khan, the brothers' hometown, had protested against their release.
It was reported that the duo had been performing cannibalism by digging up dead bodies from a local graveyard for black magic rituals.
They are believed to have eaten nearly 150 corpses in over a period of 10 years before being arrested by the authorities three years ago.