Saudi Arabia: Five Men Given Six Years' Prison for Insulting the Kingdom's Flag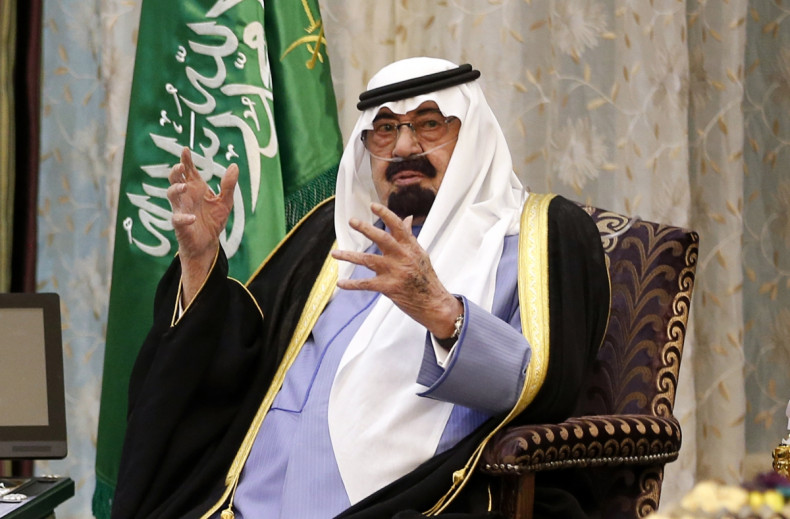 Five young Shiite men in Saudi Arabia have been sentenced to six years in prison for allegedly insulting the Kingdom's flag.
Middle East Online reported that the men were prosecuted after they had allegedly lowered a flag and replaced it with a black banner during a demonstration in a school in Qatif, Eastern Province.
The five men replaced an official plaque on which was written "The Royal Kingdom of Saudi Arabia" with one stating "The Kingdom of Qatif of Tomorrow".
In addition to the jail sentence, the men were also banned from travelling, the Saudi Press Agency reported. They were given 30 days to appeal the verdict.
In Saudi Arabia, flag desecration is considered as an act of blasphemy against Islam and is thus punishable with fines, imprisonment, corporal punishment and even death. Furthermore, atheism is considered as terrorism.
Although article 32 of the Arab Charter on Human Rights, to which Saudi Arabia is party, guarantees the right to freedom of opinion and expression, anyone who renounces Islam is treated as an enemy of the state.
Eastern Provice – where about 2m Shiites live - was rocked by protests led by members of the Islamic faction in 2011 and 2012.
The protests eased after some Shiite dignitaries from Qatif agreed with King Abdullah to promote peace dialogues between the two religious groups.