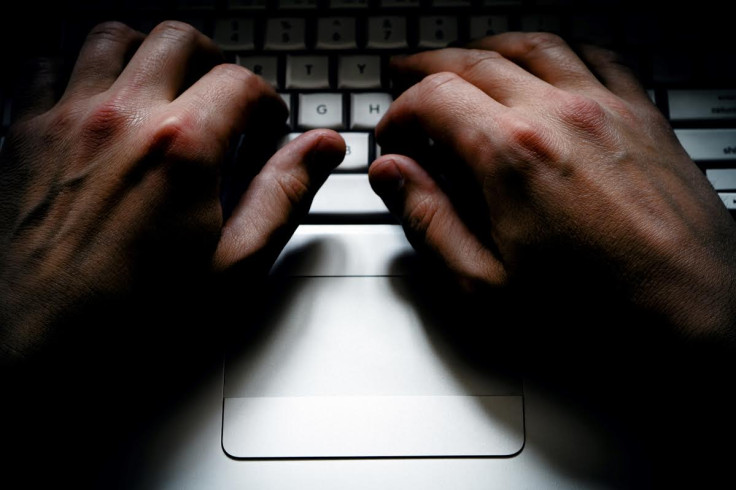 Pakistan's National Assembly (NA), the lower house of parliament, has passed a controversial bill threatening civil liberties despite strong opposition from rights groups. The house adopted the draft, officially known as Prevention of Electronics Crimes Bill 2015, with 50 proposed amendments.
The government has been arguing that the legislation is aimed at preventing online harassment, cyber-stalking and terrorist activities. It would give enormous powers to the Pakistan Telecommunication Authority to remove or block offending content in cyberspace. The agency could also potentially track online activities of individuals under legal jurisdiction once the bill comes into force.
The bill will shortly be signed by President Mamnoon Hussain for formal ratification. The cybersecurity bill was passed by the Islamic country's NA in 2015, but was held back by a parliamentary committee to incorporate some changes.
Following the senate's unanimous adoption of the bill in July 2016, the upper house passed it on Thursday (11 August).
Critics and opponents of the "draconian" bill have said the law, if passed in the current form, could be used to crush dissidents and anyone who voices an opinion against the government. They pointed out the punishments recommended in the bill are disproportionately harsh in comparison to the crimes.
"The bill will be misused by authorities and government departments," said lawmaker Naveed Qamar, the leader of Pakistan Peoples Party who kicked off the debate. "It is certain that the draft will not stand up to scrutiny of the court of law," he said and pointed out that as per the bill, a child as young as 10 years old could be punished for crimes.
Meanwhile, the country's IT Minister Anusha Rehman told parliament: "Criticism regarding the bill is baseless as proposed amendments have been included. Non-governmental organisations and civil society representatives are opposing the bill due to a certain agenda,"
However, leader of Pakistan Tehreek-e-Insaf party, Ali Muhammad Khan was of the view, "Our youth is getting politicised and it is for the good of country but passage of this bill will discourage them to take part in political activities or debate [on cyberspace]. The government should remove all the politically motivated sections of the bill."