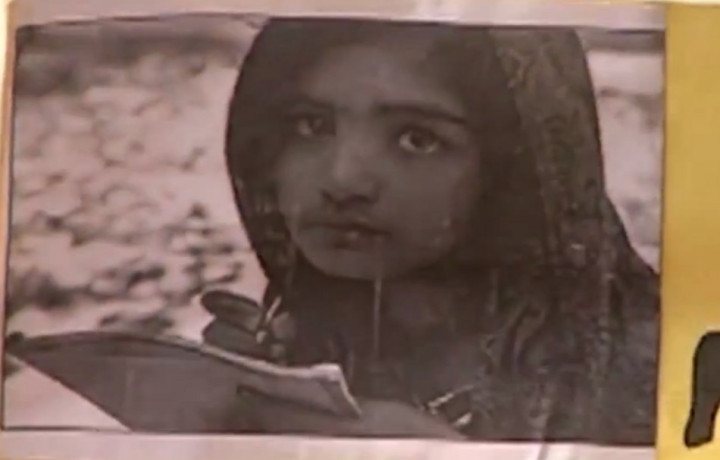 A 14-year-old Pakistani girl accused of burning the holy book of Islam has been cleared by a judge.
His decision followed Rimsha Masih's release on bail in September - the first time a blasphemy suspect had been granted bail in Pakistan.
An imam, Kalid Chisthi, was accused of planting burned pages of the Koran on the child. He was reportedly the source of the accusations against Rimsha.
She was arrested in Islamabad in August. Police were told she was seen carrying burned pages of the Koran in a bag.
Under Pakistan's strict blasphemy laws the penalty for desecrating the Koran can be death. Rimsha was held at a high-security prison after an angry mob threatened her and her family.
Her family had feared she and they could be targeted by angry mobs thirsty for violence.
In the aftermath of Rimsha's arrest, up to 600 Christian families reportedly fled the neighbourhood in fear of their safety.
Outcry greeted the case within Pakistan and from abroad. Critics in Pakistan said that blasphemy laws were used as a weapon by people in feuds.
A majority of Pakistanis, however, back punishment for "wilful" blasphemy. Under laws enacted in 1947, life imprisonment or the death penalty is the recommended punishment.
Up to 300 people are arrested under the laws every week, says humanitarian group Life for All.
In a report it claimed most charges were baseless. The laws also have resulted in 34 cases of extrajudicial killings - 15 of whom were Muslim.
Efforts to reform the laws by Pakistani politicians have resulted in two high-profile assassinations.
Shahbaz Bhatti, the sole Christian at cabinet-level, was shot dead in March 2011 when his car was sprayed with bullets outside his mother's house in Punjab.
Elsewhere, Punjab governor Salman Taseer was shot 27 times with a machinegun by his own security guard for campaigning for the release of a Christian woman accused of insulting the prophet Muhammed.