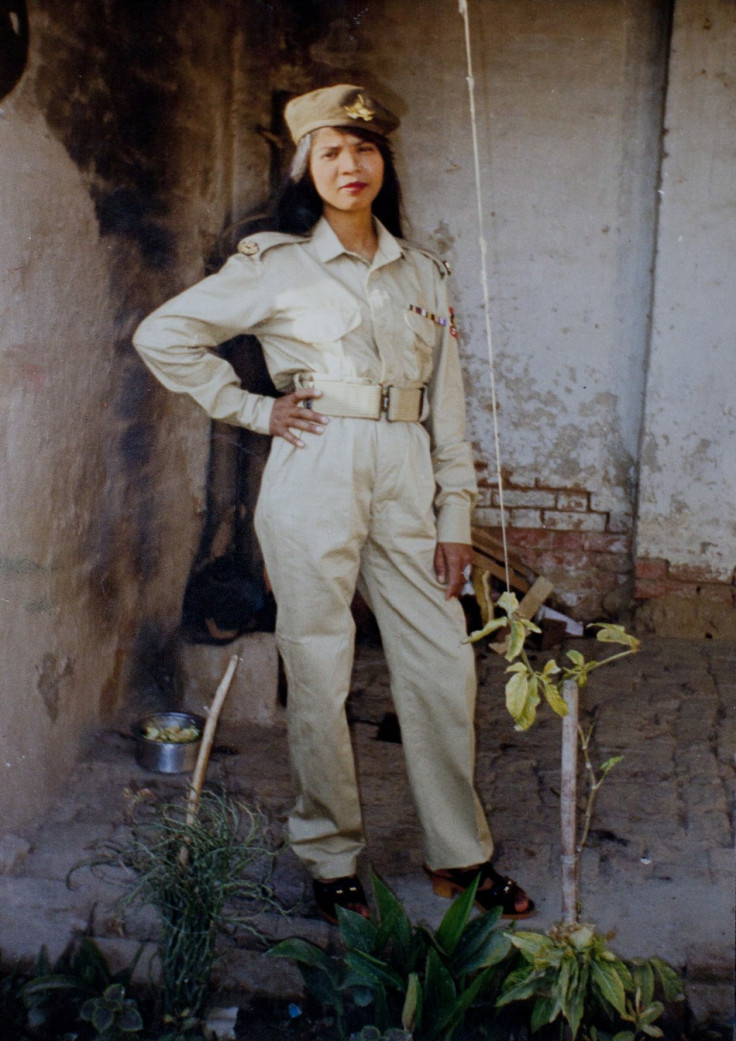 Fears over the plight of a mother of five, who is on death row in Pakistan, have intensified after an NGO that was part of a delegation which visited her early this week reiterated its findings.
Aasia Bibi, 46, of Christian faith, was sentenced to death in November 2010 under the blasphemy law by a court in the Punjab province of Pakistan. She is currently housed in the district prison in Sheikpura and her appeal is pending before the Lahore High Court.
Haroon Barkat Masih, director of the Masihi Foundation (MH) that was part of the international team which visited Aasia in jail, has strongly denied allegations that the claims on her conditions were fabricated.
Talking to the International Business Times UK, Masih said: "It was an international delegation that went there to visit Aasia Bibi early this week. Independent doctors appointed by the government too were part of the team which met her. There is absolutely no exaggeration on what we have already stated about her condition. She is weak, unstable and hydrophobic. She needs immediate medical attention."
"The delegation was convinced that she's not even given proper food to eat, but only some raw material," he added.
The MF report had said that Aasia's physical condition was worsening and she risked mental illness because of solitary confinement. Her personal hygiene conditions were also bad, the report had noted.
On Thursday, the Pakistan Today newspaper ran a story which said that the MH's claims were fabricated. The paper, quoting several officials, said that Aasia was in perfect mental and physical condition.
"We are not here to prove a point. Our intention is to save a life. After Salman Taseer and Shahbaz Bhatti, we don't want to risk the loss of another life," Masih said, reacting to the report.
Over the claims that there were other lawyers taking care of Aasia's case, Masih said: "Nobody can visit a person on death row in jail without a valid cause. We have the legitimate right to visit Aasia Bibi as the Masihi Foundation is taking care of all her legal needs. But still, it was an international delegation that visited her, not just us."
The charges against Aasia included uttering blasphemous words against Prophet Mohammad and drinking water from a well which is meant only for Muslims.
Asked about the blasphemy law in Pakistan, Masih said: "736 MPs from the European Union have signed a petition demanding the president of Pakistan to use his constitutional powers and amend the blasphemy laws which has been misused to settle personal vendettas."
"Even Pope Benedict XVI has called for the repeal of the blasphemy laws in Pakistan and urged to pardon those who are housed in the country's jails charged under the law," Masih added.