Pakistani leadership was aware of Osama bin Laden's hideout claims ex-defence minister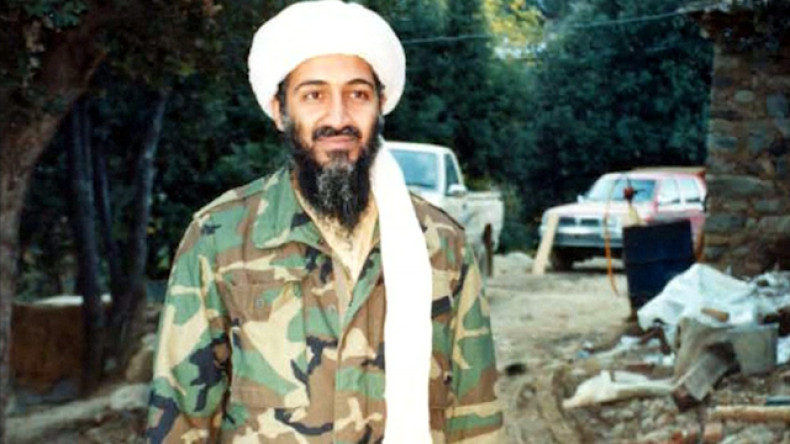 Chaudhry Ahmad Mukhtar, Pakistan's defence minister when Osama bin Laden was gunned down by US Navy SEALs in 2011, has said the country's top civilian and military leadership knew of the al-Qaeda chief's presence in Pakistan. The Pakistan government has maintained it did not know of Bin Laden's presence on its soil until the US raid.
"Some people in the Pakistan Army as well as people in the other forces knew. But Pakistanis were all along simply hoping that Osama, if found, would just kill himself, like most terrorists do," Mukhtar said in an interview to the Indian television channel CNN-IBN. When asked if former president Asif Ali Zardari and Army chief General Ashfaq Kayani had prior information on Bin Laden, Mukhtar simply said: "Yes."
Mukhtar was the country's defence minister from 2008 to 2012 and ranked among the top five ministers in then prime minister Yousaf Raza Gilani's cabinet. He was also a close confidant of then president Asif Ali Zardari.
Bin Laden, mastermind of the 9/11 attacks, lived in a fortified compound in Abbottabad, a small military town less than a 100 km from Pakistan's capital Islamabad, for over five years prior to his death. He was gunned down in an operation by US commandos on the night of 01 May 2011.
"We categorically deny any role, any assistance from any Pakistani official or establishment. The way he (Obama) hid himself, we could not identify him," then Pakistan interior minister Rehman Malik had said shortly after Bin Laden's death was announced by US President Barack Obama.
Mukhtar's revelation may put the Pakistani government in a tricky spot again. Many have all along questioned the country's claim that it did not know of Bin Laden's presence in Pakistan. It is widely acknowledged that the Saudi-born fugitive had been living in Pakistan for more than nine years before he was killed. Few are convinced Pakistan did not know about his hideout.
In fact, American investigative reporter Seymour Hersh has previously claimed that it was a Pakistani agent who tipped off the US about Bin Laden's hideout in Pakistan. Abdullah Abdullah, who holds the unusual title of Afghanistan chief executive, recently claimed Pakistan not only knew about Bin Laden's hideout in Abbottabad but also provided sanctuary to the elusive Mullah Omar, the one-eyed former chief of the Taliban.