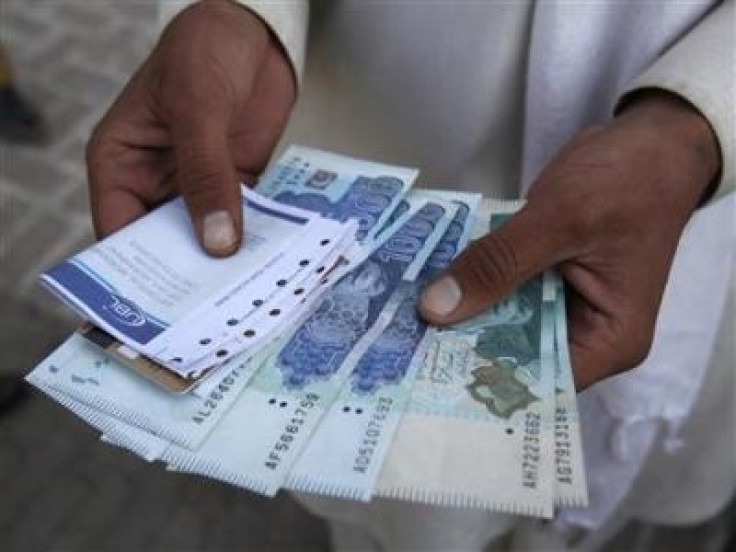 The Pakistani rupee fell to a near two-month low on 2 February as official data showed price pressures further eased in the South Asian country.
The year-on-year inflation rate in Pakistan has dropped to 3.88% in January from 4.3% in December and the latest number is a multi-year low.
USD/PKR rose to as high as 101.40, its highest since early December, and up from the previous close of 101.10. At the highest of the day, the rupee was down 0.3% against the greenback.
The Pakistani currency has been on a downtrend since mid-December and as of now, the USD/PKR pair is testing the 38.2% Fibonacci retracement of its October-December selloff.
A break of the current level will take the pair to 101.80 before hitting the 102 level. The nearest 102 level to watch out for is 102.17.
The 14-day moving average has not broken above the 50-day mark as yet, despite the upward correction in the pair since December, and such a break will trigger a more important buy signal.
However, the 101 support has to hold for more upsides in the pair. If it breaks below that level, then the next level to watch will be 100.21 before testing levels below 100.