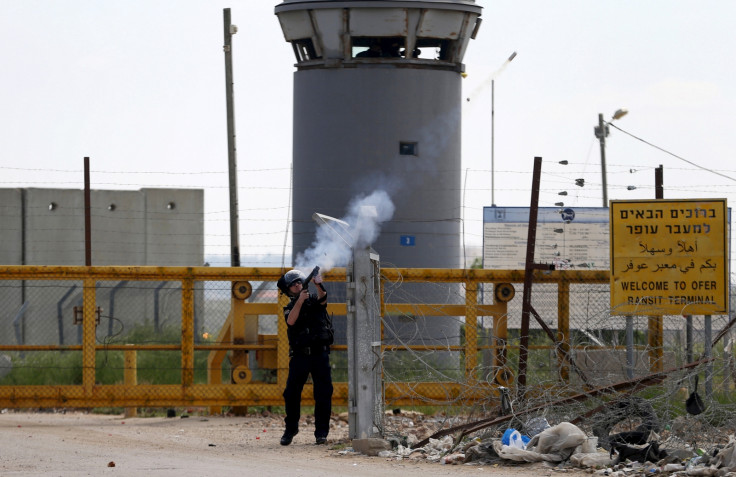 Palestinian professor Imad Barghouti has reportedly remained imprisoned in Israel despite a successful petition against detention. The astrophysics professor was arrested in April and put behind bars without any trial for an initial three months.
According to media reports, Barghouti, 52, was booked for alleged links with Islamist group Hamas and detained under an Israeli process, called "administrative detention". He was also booked for provoking violence against Israel.
However, after an appeal by the Ramallah-based Palestinian Prisoners' Club, an Israeli military court issued his release order and asked authorities to free the man by Sunday (29 May). Even after the court order, reports suggest that military authorities have appealed to further detain the professor and have requested for him to be kept at Ofer prison, between Jerusalem and Ramallah.
"The (Israeli) occupation prosecutor today accused prisoner Barghouti of incitement to violence and called for his continued detention after a meeting of the intelligence services," a spokesperson for the club said, as reported by The Times of Israel.
Jawad Boulos, the club lawyer condemned the Israeli occupation prosecutor's accusation and called it "totally absurd".
He said: "The prosecutor said on Thursday that after examining the dossier that it would not be possible to file charges because of lack of evidence."
Administrative detention means imprisonment of people by Israel, generally for security reasons. It is a system that allows the Israeli military to hold prisoners for an indefinite time to seek secret information without charging them or allowing them to stand trial.
This year, the Israeli rule has issued more than 700 administrative detention orders, giving officials the right to keep people behind bars without charge or trial for months.