The state of Israel looks poised to introduce the death penalty for Palestinian militants after President Binyamin Netanyahu was forced to bring the ultra-rightwing Yisrael Beiteinu party into his coalition government. Right-winger Avigdor Lieberman is believed to have put capital punishment front and centre of a deal to form a coalition government with Netanyahu's Likud.
Lieberman – a hawkish former nightclub bouncer who has twice served as Israel's foreign minister, and once as deputy prime minister – is to take over the role of defence minister, according to a Reuters report published on 18 May.
As defence minister, Lieberman, who was born in Moldova during Soviet times, would be responsible for the Palestinian territories. He himself is reported to live in a settlement on the West Bank.
He has in the past supported the bombing of Egypt's Aswan Dam, having accused the country of fostering a Palestinian insurgency. He has also called on Israel to shut down the Palestinian Authority, and has advocated for moving Israeli Arabs into the Palestinian territories.
Lieberman plans to expand the use of capital punishment to cover Palestinian militants, whom he refers to as "terrorists", using a military order. While Israel does have the death penalty in its statute books, it only applies to genocide and crimes against humanity. The country has only ever executed one person – the notorious Nazi officer Adolf Eichmann – who was hanged in 1962 for genocide.
"There's nothing like it in the world," Yehuda Weinstein, who stepped down as attorney general in January, told The Times. "There are no countries that added the death penalty to the book of law, only ones that took it off."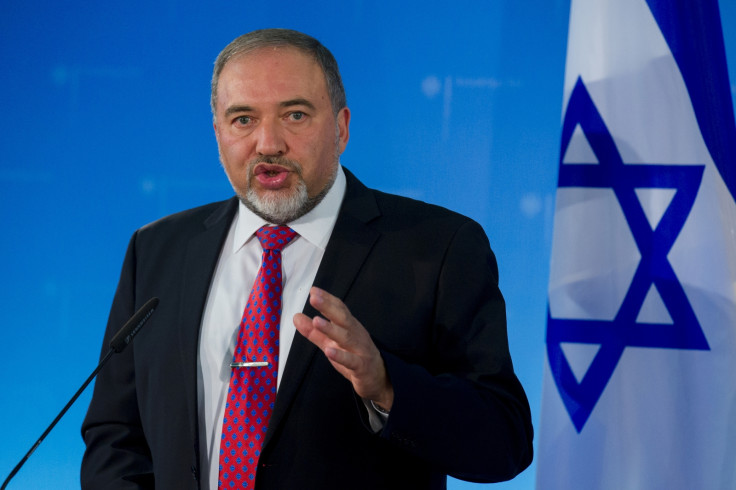 The Knesset, the Israeli parliament, has several times voted down petitions to expand the death penalty. In 2015, Lieberman's Yisrael Beiteinu party introduced a bill to expand the use of capital punishment, which was rejected at its first reading by 94 votes to six. However, using military orders to apply capital punishment could allow Lieberman to bypass the wishes of parliament.