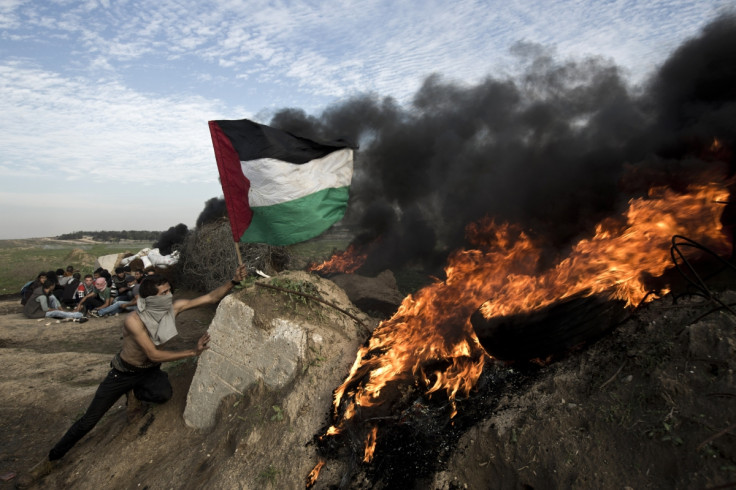 Hamas that controls Gaza recently announced that it intends to execute a few convicts despite a ban on capital punishment. UN ambassador for the Middle East, Nickolay Mladenov criticised the move and asked the group to reconsider the plan.
"I urge Hamas not to carry out these executions and call on President Abbas [Palestinian President Mahmoud Abbas] to establish a moratorium on the implementation of the death penalty," Mladenov told the Security Council via video conference.
According to Mladenov the death sentence is applicable only to those who are involved in a serious crime following a judicial process that advocates fair trial standards.
"I have serious doubts as to whether capital trials in Gaza meet these standards," he said.
However, Hamas authorities do not believe in Abba's authority and had been arguing for days over re-establishing the death penalty. "We found it was important to implement the death penalty rule to maintain civil peace in society and to prevent cases of murder," Yehia Mousa, a Hamas legislator in Gaza said, as reported in The New York Times. "The death penalty exists in America. Killings warrant the death penalty. We have three or four cases that are ready for the death penalty," he added.
The last executions in Gaza took place in 2014 during the war with Israel, where six men were killed at the time.