Palmyra: Shocking photos of Isis damage after ancient Syrian city is recaptured for second time
This was the second time the ancient Syrian city, a Unesco heritage site, had been recaptured from the militants in the course of Syria's six-year war.
Islamic State militants have caused massive damage to major historical sites in the ancient Syrian city of Palmyra. It was the second time the city had been recaptured from the militants in the course of Syria's six-year war.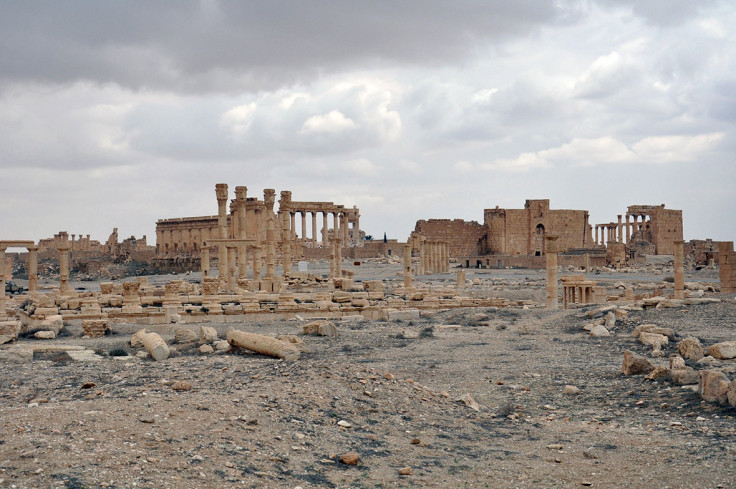 Under heavy Russian air cover, the Syrian army and allied militias drove the jihadist group out of the Unesco world heritage site on Thursday (2 March) two months after it had seized it in a surprise advance.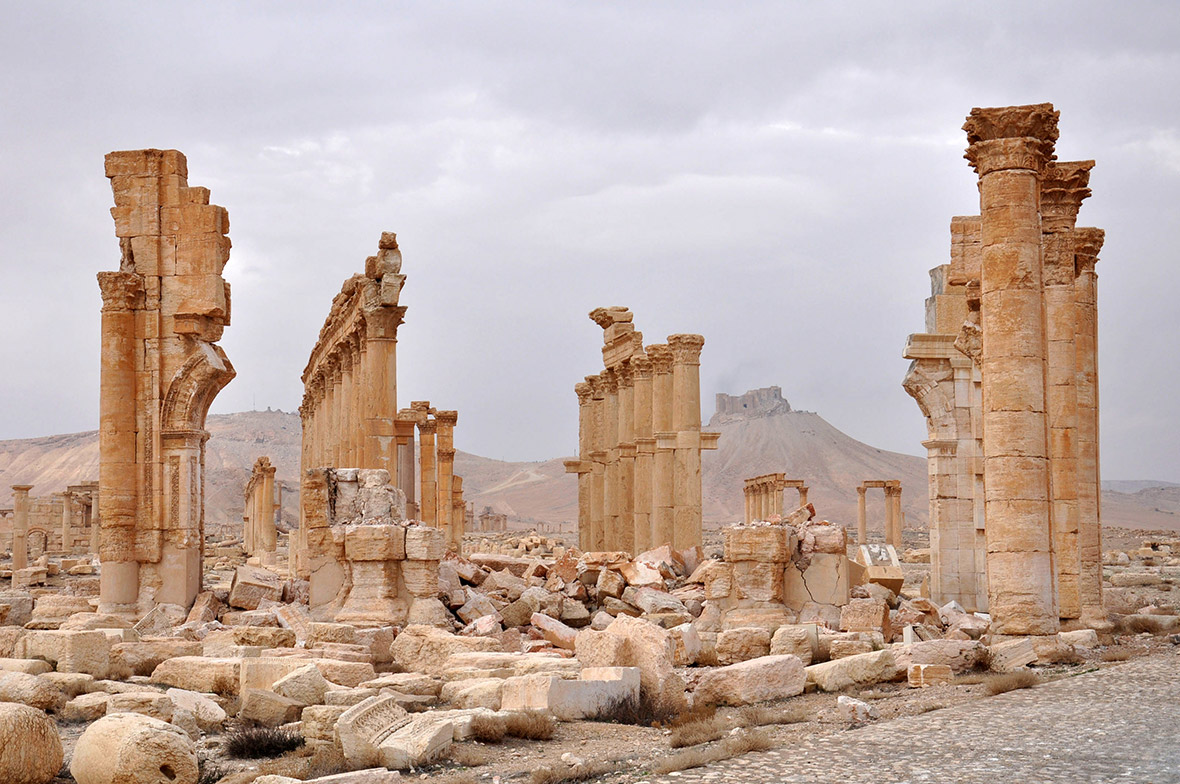 The militants retook the city on 19 January 2017 where they destroyed the facade of a centuries-old amphitheatre and desecrated the Tetrapylon monument, a collection of pillars on a raised platform near the entrance to the city. The face of the Roman theatre is a now pile of rubble.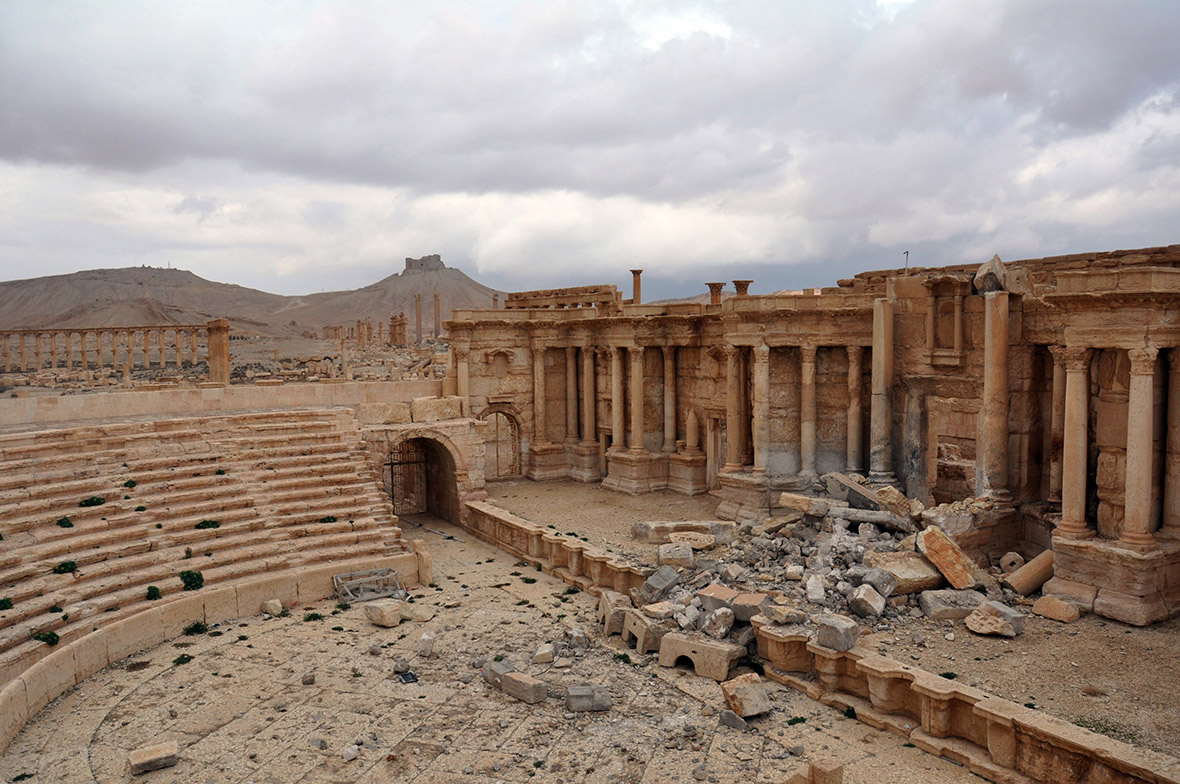 Antiquities official Wael Hafyan said he had seen serious damage to the Tetrapylon, the square stone platform with matching structures of four columns positioned at each corner. Only four of the 16 columns are now standing. "The terrorists detonated it... the damage is extensive," Hafyan told Reuters. He added that some of the fallen columns had not been destroyed and could be restored using modern conservation techniques.
Hafyan told the news wire that the militants had caused less destruction during their second occupation of the city than in their first, when they ruined an 1,800-year-old monumental arch and the nearly 2,000-year-old Temple of Baalshamin.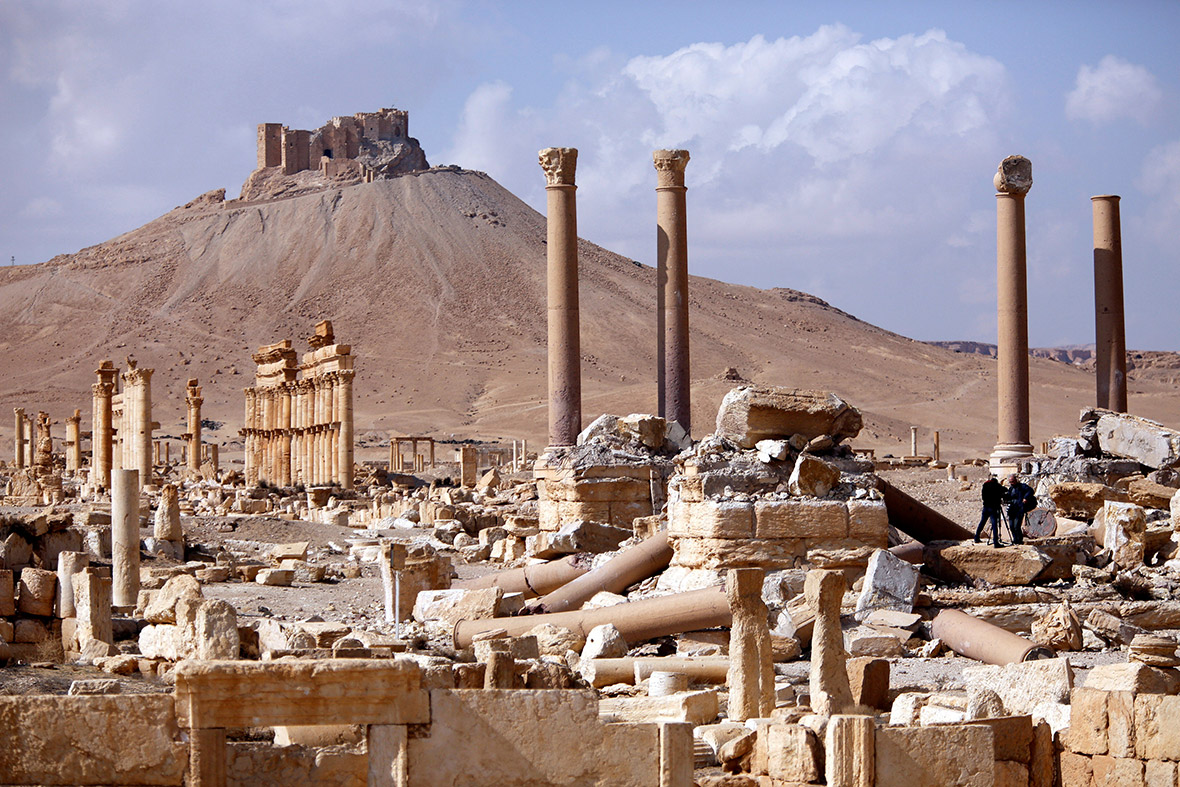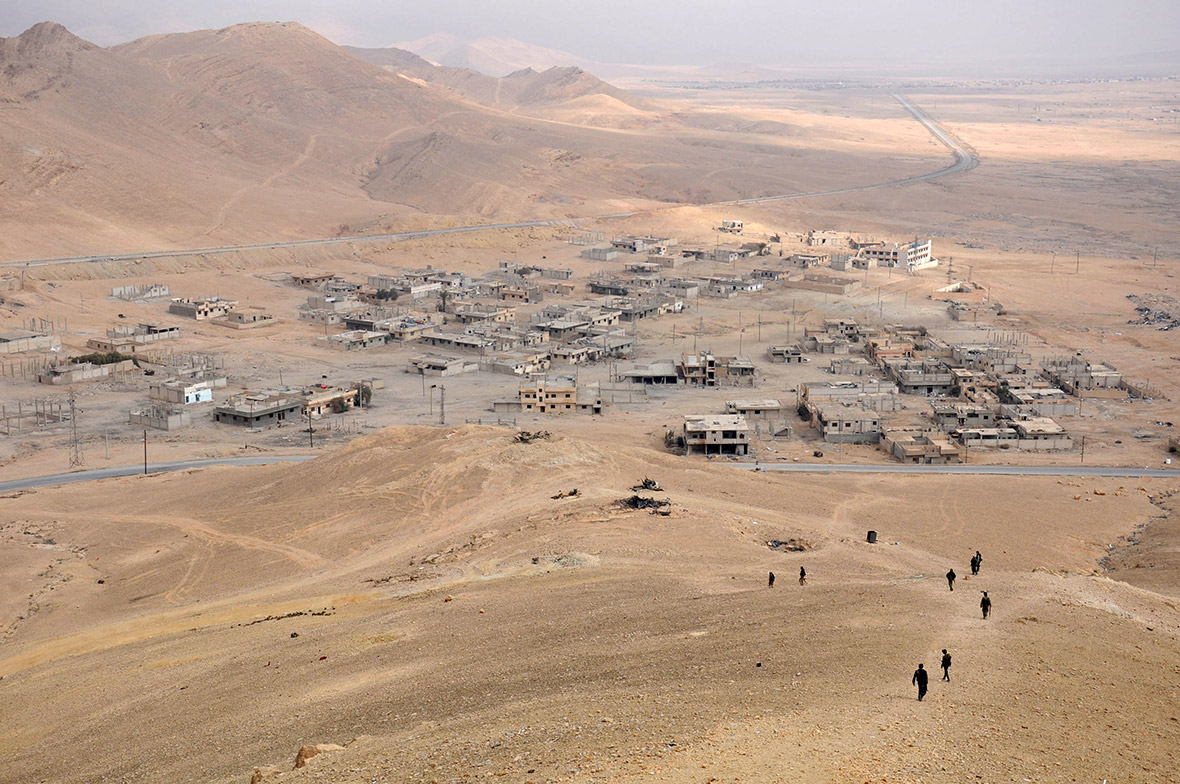 Palmyra, once a Silk Road oasis that boasted some of the best preserved ruins of antiquity, was first captured by militants in May 2015. They rampaged through the city's museums and ruins, blowing up the 2,000-year-old towering Temple of Bel and the Arch of Triumph along with other priceless artefacts. Syrian and Russian forces reclaimed the city from Isis in March 2016, only to lose it to a counter-offensive in December.
The protection and restoration work for ancient cultural relics in the historic city has been suspended over the past few months. On Saturday (4 March) Unesco called for more efforts to protect the heritage site after the Syrian army and allied forces recaptured Palmyra and its surroundings backed by Russian and Syrian air forces earlier in the week.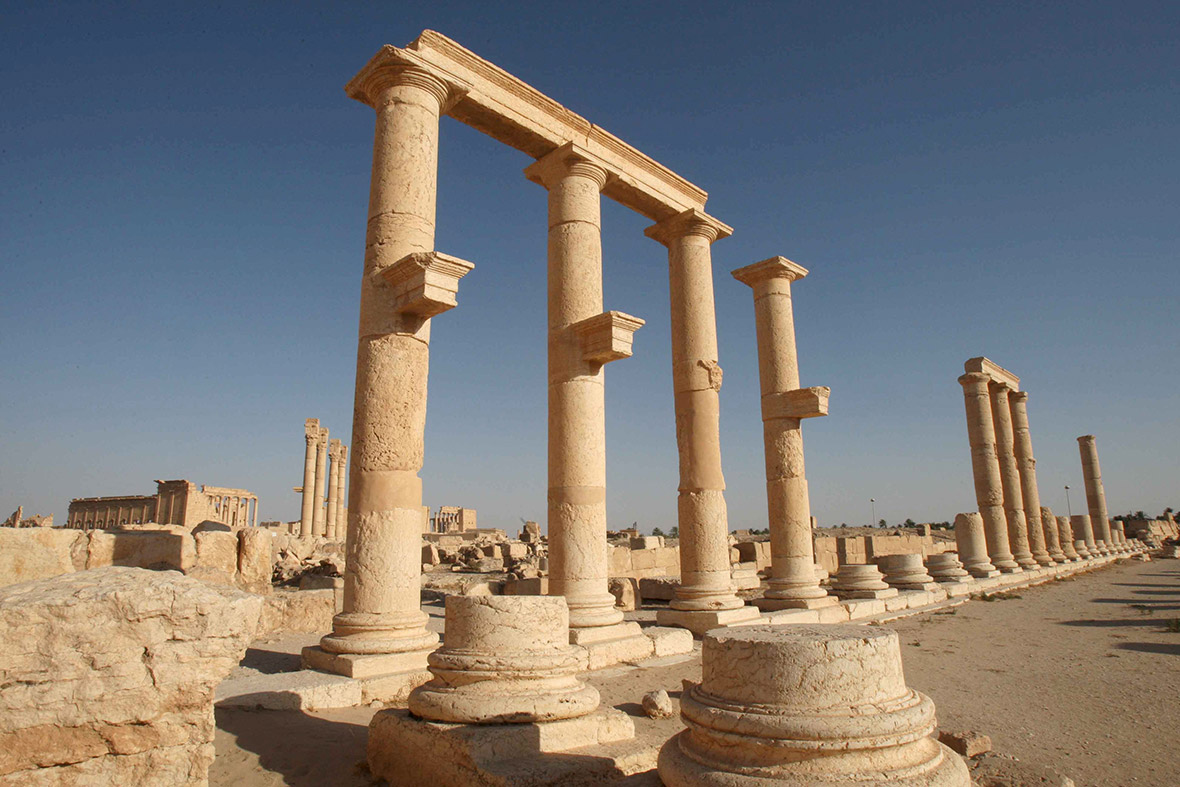 © Copyright IBTimes 2023. All rights reserved.