Thousands flee western Mosul as Iraqi forces battle Isis fighters in group's stronghold
Over 10,000 civilians have fled Isis-held districts since government forces breached the city's southern defences on 23 February.
Scores of people fled western Mosul on Thursday (2 March) as Iraqi forces fought Isis militants in the group's stronghold. Having fled Maamoun district, the civilians gathered at a petrol station at Hammam al-Alil junction, waiting to be transported to refugee camps.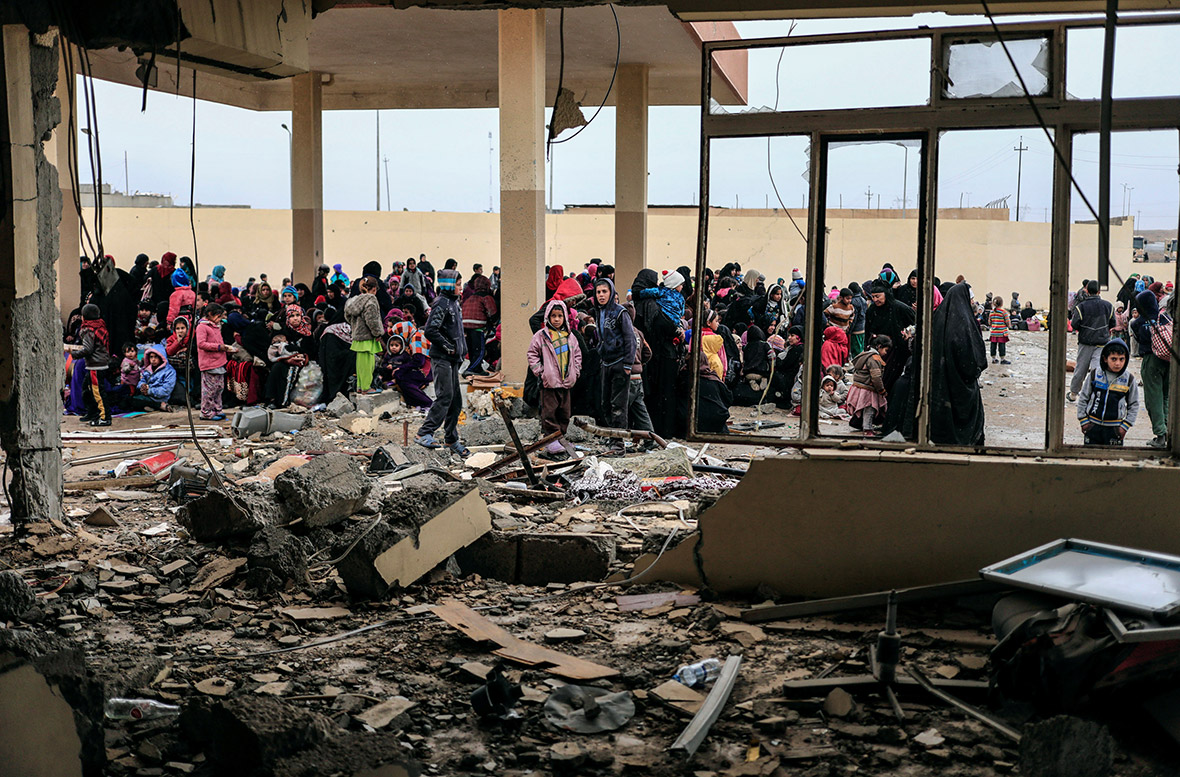 Men were separated and taken for a security screening, while women and children sat together waiting to board buses which would take them to Hammam al-Alil, south of Mosul. The residents will be housed in two refugee camps, Hammam al-Alil camp and Jada camp set up by the Iraq government to serve as temporary shelters.
More than 10,000 civilians have fled Isis-held districts since government forces broke through the city's southern limits on 23 February, seeking medical assistance, food and water, Iraqi commanders told Reuters. The UN migration agency meanwhile reported a surge in the number of fleeing civilians, saying over 10,000 men, women and children have been displaced since the operation to retake western Mosul began on 19 February. The International Organisation for Migration cited Iraqi government figures.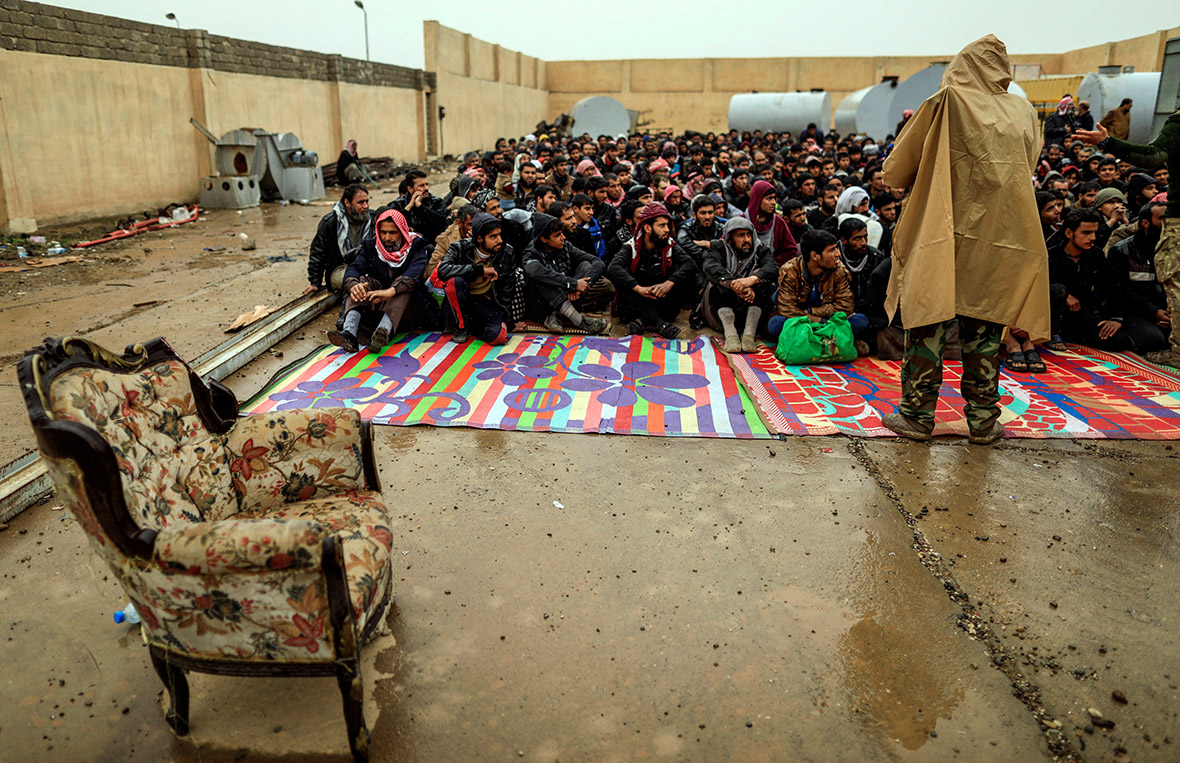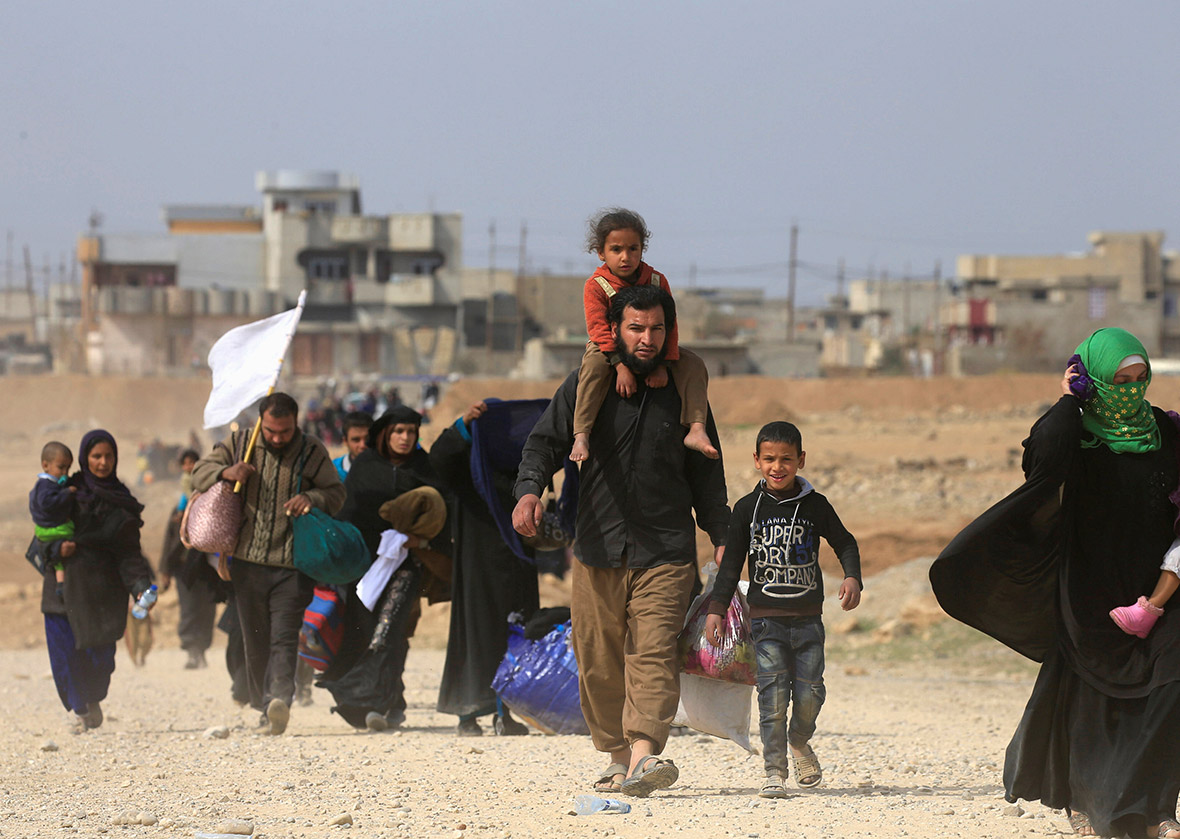 US-backed forces advancing into Islamic State's stronghold in western Mosul fought off a counter-attack by the militants in the early hours of Thursday (2 March) according to officers. Some militants were able to get close to elite Iraqi units in the southwestern part of the city, hiding among people displaced by the fighting, a senior officer told Reuters.
Units from the elite US-trained division battled incoming sniper and anti-tank fire on Wednesday (1 March) as they closed in on Isis militants from the southwestern Maamoun district of Mosul. The Iraqi army units also took control of the last major road out of western Mosul that had been under Isis control, trapping the militants in a shrinking area within the city, a general and residents confirmed.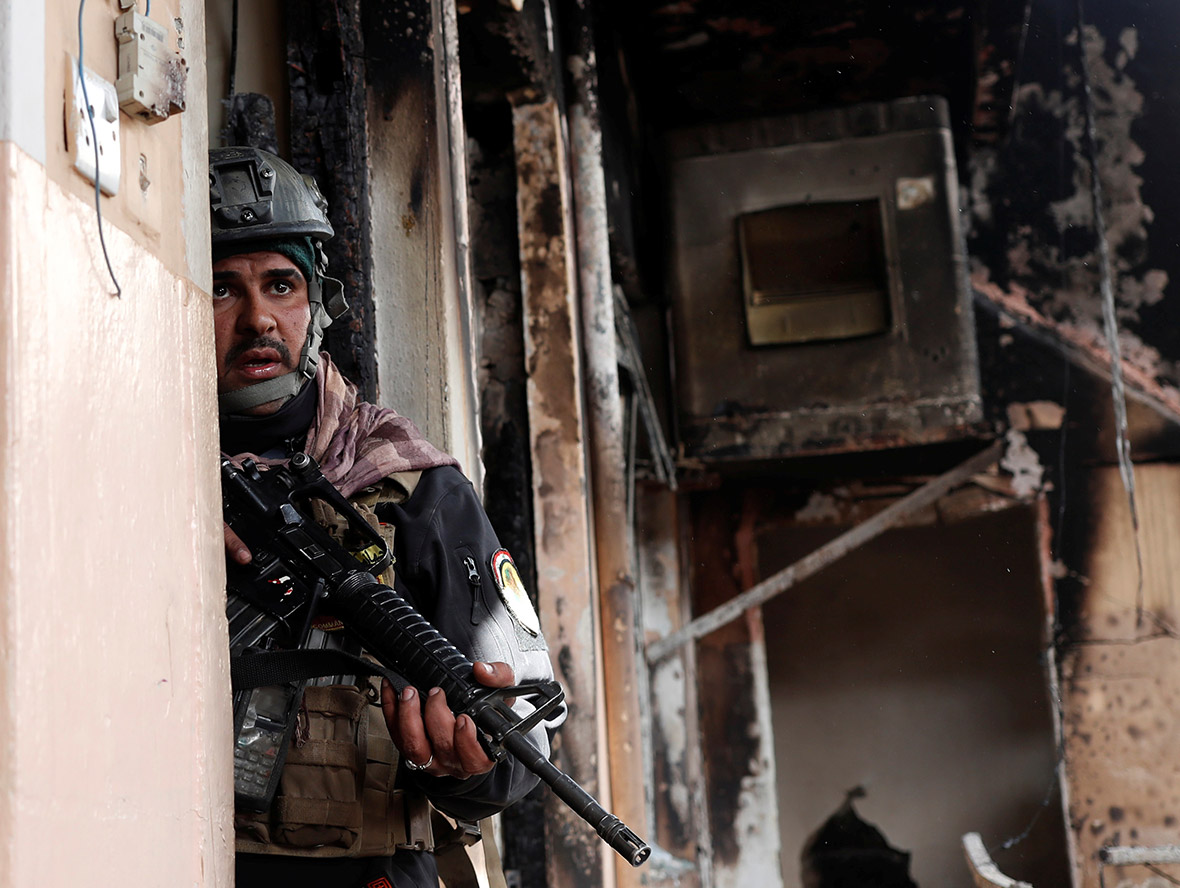 Several thousand militants, including many who travelled from Western countries to join up, are believed to be in Mosul among a remaining civilian population estimated at the start of the offensive at 750,000. They have used mortars, sniper fire, booby traps and suicide car bombs to repel the offensive carried out by a 100,000-strong force made up of Iraqi armed forces, regional Kurdish peshmerga fighters and Iranian-trained Shi'ite Muslim paramilitary groups.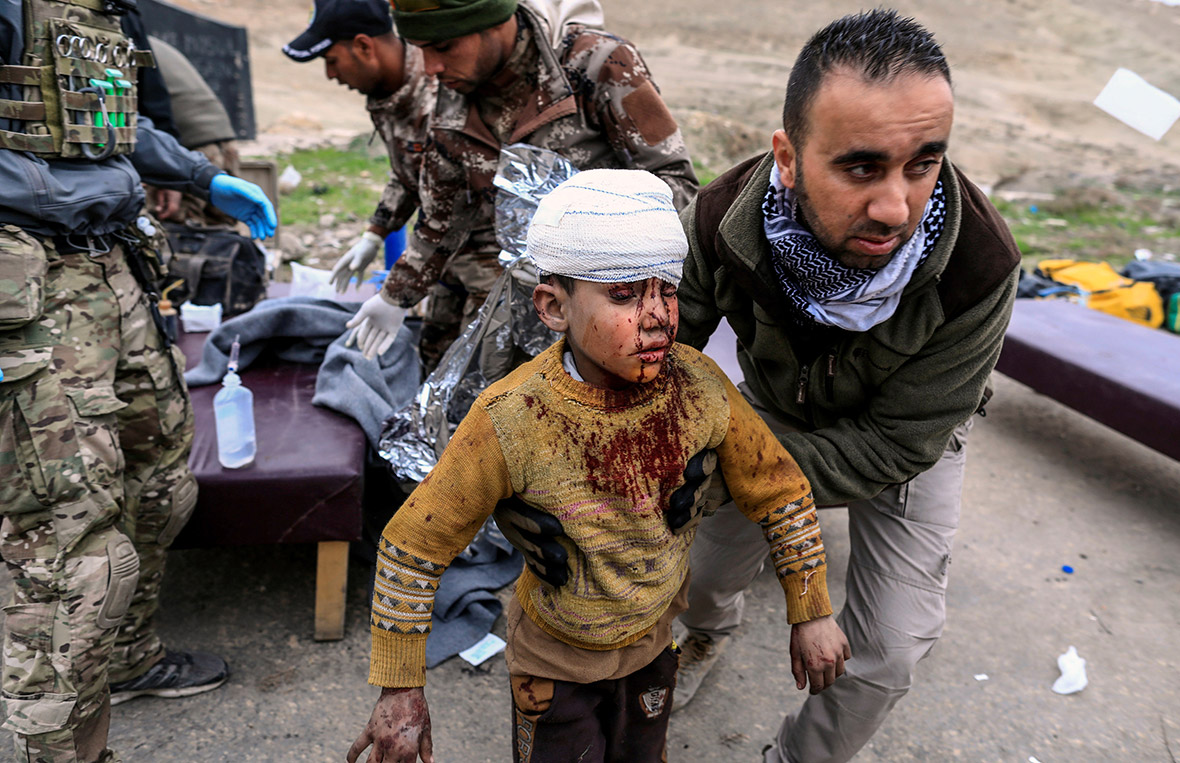 Iraqi forces captured the eastern side of Mosul in January after 100 days of fighting and launched their attack on the districts that lie west of the Tigris river on 19 February. Defeating Isis fighters in Mosul would crush the Iraqi wing of the caliphate declared by the group's leader, Abu Bakr al-Baghdadi, in 2014.
© Copyright IBTimes 2023. All rights reserved.