Video footage has been released showing the severe damage to the ancient ruins of Palmyra after the Syrian Army recaptured the city from Isis (Daesh).
Syrian government forces backed by heavy Russian air support drove Daesh out of Palmyra on 27 March, inflicting what the army called a mortal blow to militants who seized the city last year and dynamited its ancient temples. Syrian state-run television broadcast from inside the city shows the empty streets and badly damaged buildings.
Palmyra is famed for its Greco-Roman monumental ruins and is one of the most important cultural centres of the ancient world, according to Unesco. Daesh caused global outrage by demolishing two 2,000-year-old temples and other pre-Islamic sites after capturing the city in May 2015, and used its Roman theatre as a place to carry out executions.The jihadist group believes such structures are idolatrous.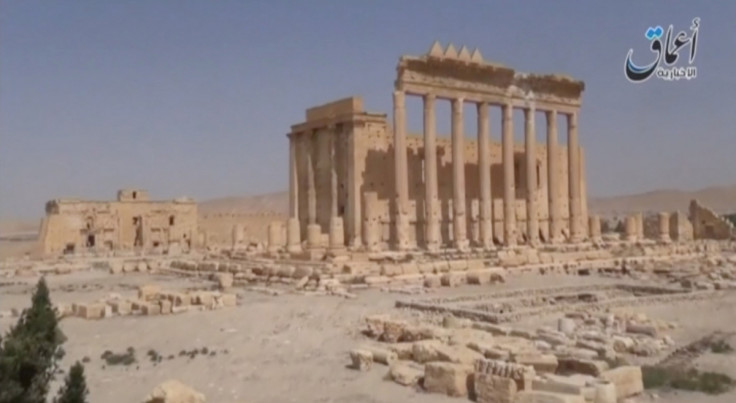 The loss of Palmyra represents one of the biggest setbacks for the ultra-hardline Islamist group since it declared a caliphate in 2014 across large parts of Syria and Iraq.
The army general command said that its forces took over the city with support from Russian and Syrian air strikes, opening up the huge expanse of desert leading east to the Islamic State strongholds of Raqqa and Deir al-Zor.
Palmyra would become "a launchpad to expand military operations" against the group in those two provinces, it said, promising to "tighten the noose on the terrorist group and cut supply routes ... ahead of their complete recapture".