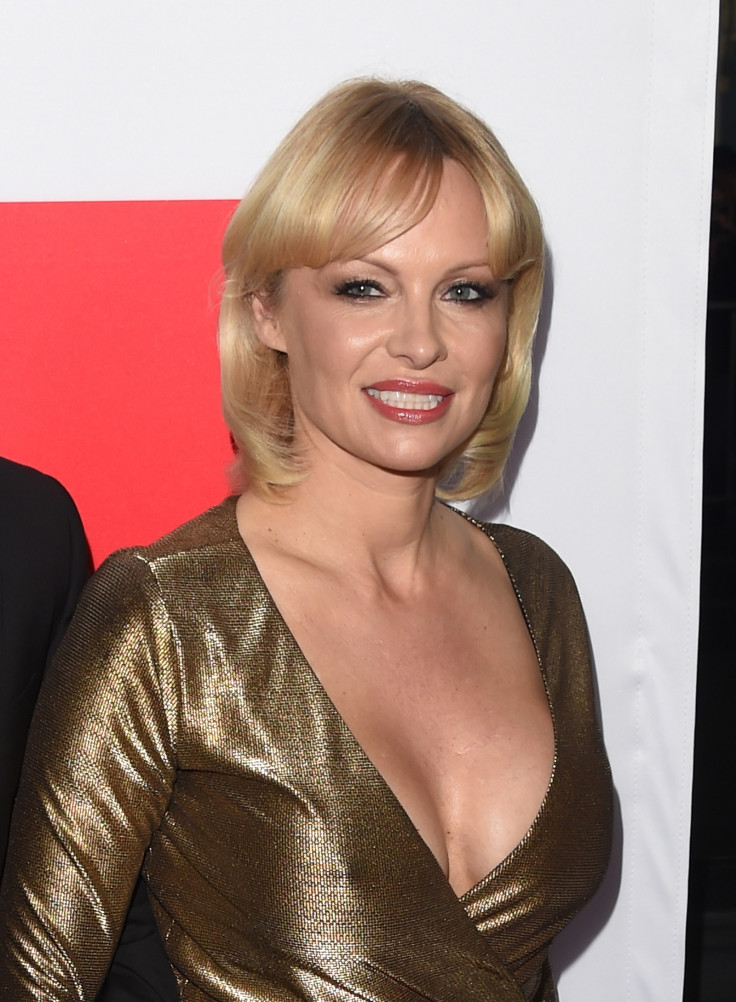 Former Baywatch star Pamela Anderson has requested lunch with Russian President Vladimir Putin so the two can discuss animal rights and the environment.
The Canadian actress made an "urgent request" to meet Putin in a letter to the Russian embassy in the US.
"I do have a voice in the international community and I would like to use my voice, as humble as it is, to help make this world a better place for all living things," wrote Anderson, in the letter posted on the website for the Pamela Anderson Foundation, which campaigns on environmental issues.
A "dinner or lunch meeting would be nice," she writes, and adds that if Putin is busy, she would be happy to meet Sergei Donskoi, Russian Minister of Natural Resources and the Environment.
Anderson praises Russia's "positive and beneficial impact on the environment and the welfare of animals" and adds "Russia was very instrumental in helping to remove the demand for seal pelts from Canada, where so many seal pups are slaughtered each year".
She writes that they can "make this a better world for all our children tomorrow".
Putin has staged a series of publicity stunts to burnish his image as protector of Russia's wildlife, including guiding migrating white cranes in a hang glider and tagging endangered grey whales with a crossbow.
Critics though argue that Putin has eroded Russia's environmental protection laws, and failed to halt the degradation of the environment.
In 2013, 30 Greenpeace activists, including six Britons, were arrested after staging a protest near an oil rig off Russia's Arctic coast.
It is not the first time that Anderson has reached out to the Russian government on animal rights issues.
Earlier this month, Anderson wrote to Putin asking him to block the passage of passage of a cargo ship carrying 1,700 tonnes of whale-fin meat through Russian territorial waters.
Anderson wrote that out of their "mutual love for animals and a deep respect for nature," Putin should step in and block the "illegal" cargo.
Russian officials said that under international law there were no grounds to grant the request.