Panama Papers: 57 people linked to Brazil's Petrobras scandal also feature in Mossack Fonseca leak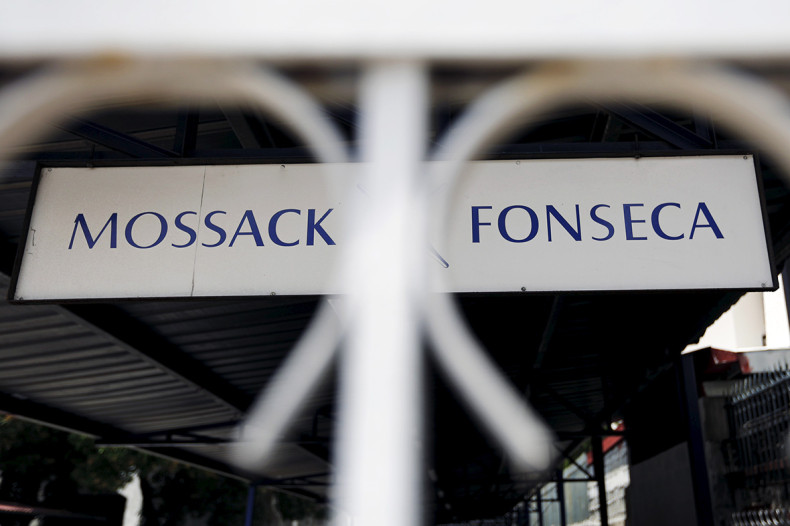 Brazil is set for further protests this week as 57 politicians and companies already being investigated under the Petrobras scandal have also been named in the Panama Papers data leak. The huge document hack, that included the exposure of 11.5 million documents, implicated some of the world's richest and most powerful people raising global concerns about the amount of tax being avoided using offshore tax havens.
Brazilian prosecutors are already investigating allegations of bribery in the form of a multimillion-dollar kickback scheme at the state-run oil company Petrobras. Dubbed 'Operation Car Wash' the scandal has led to mass protests with incumbent President Dilma Rousseff now facing impeachment and her mentor, former President Luiz Inacio Lula da Silva, also arrested.
The leak from Panamanian law firm Mossack Fonseca implicated politicians from seven Brazilian parties, according to O Estado de S.Paulo, one of more than 100 news organisations that published details of the files on 4 April. The newspaper said names included politicians from Brazil's largest party, the PMDB, which broke away from Rousseff's coalition last week.
No current politicians from Rousseff's Workers' Party were named in the documents but others from the PSDB, the largest opposition party in the country were mentioned, along with others from the PDT, PP, PSB, PSD and the PTB parties. The 57 names linked to the Petrobras bribery and money laundering probe have opened 107 offshore companies through Mossack Fonseca.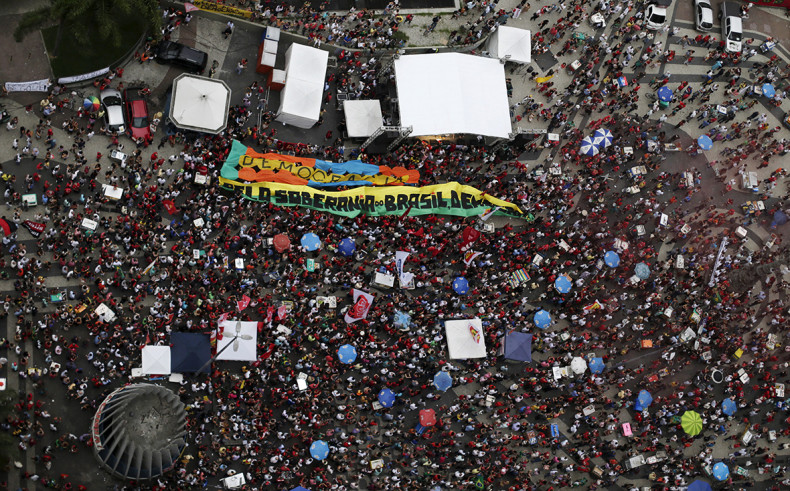 In January Brazilian prosecutors said they obtained evidence that the Panamanian lawyers were operating as a "big money launderer" and subsequently brought criminal charges against five employees in the Mossack Fonseca's Brazilian office. María Mercedes Riaño, general manager of Mossack Fonseca Brazil, was accused of ordering his employees to destroy or hide documents related to the Operation Car Wash inquiry, La Prensa, a Panamanian newspaper reported at the time.
Another accusation aimed at the firm included claims that they helped conceal the ownership of a luxury beachfront apartment. Brazilian authorities believe that Lula secretly owns the apartment despite his denials.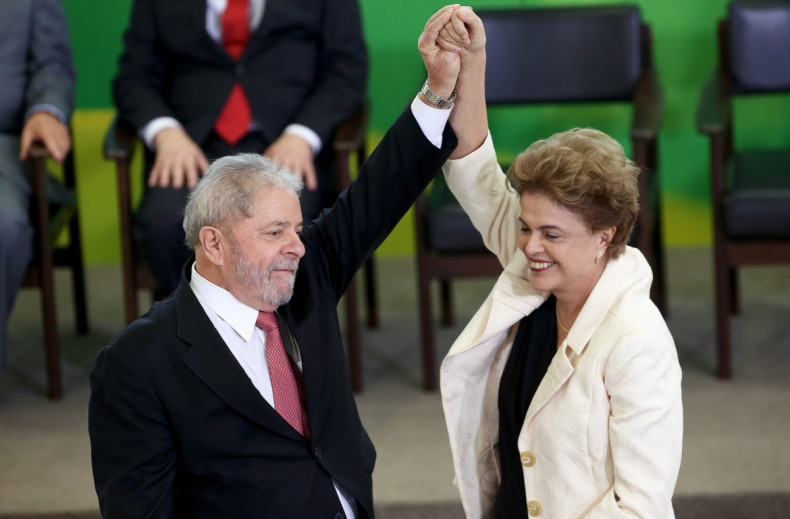 Amongst the PMDB politicians implicated was Eduardo Cunha, the speaker of the lower house of Brazil's legislature and leading the charge to see Rousseff impeached. Cunha allegedly received bribes linked to offshore companies that are involved in the Petrobras probe – although he has denied the allegations.
Mossack Fonseca has denied any wrongdoing and says it has acted beyond reproach for 40 years and that it has had robust due diligence procedures. Mossack's director Ramon Fonseca, described the leak as "an international campaign against privacy".
A statement said: "For 40 years Mossack Fonseca has operated beyond reproach in our home country and in other jurisdictions where we have operations. Our firm has never been accused or charged in connection with criminal wrongdoing."