Panama Papers: Jeremy Corbyn wants 'direct rule' of British Virgin Islands and other tax havens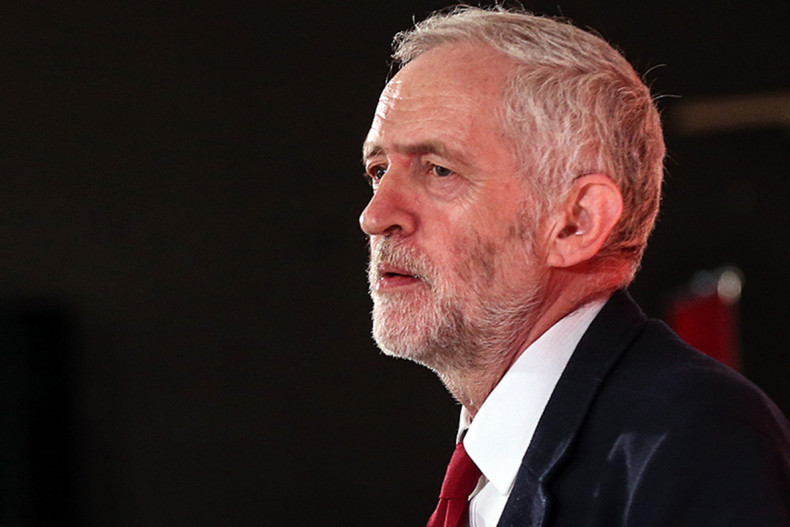 Jeremy Corbyn has urged David Cameron to consider imposing "direct rule" from the UK on the British Virgin Islands and other territories in a bid to crackdown on tax havens. The Labour leader's radical request comes amid a scandal over the financial affairs of the world's elite.
Millions of leaked documents from the Panama law firm Mossack Fonseca reportedly revealed wealthy clients were able to shelter their money offshore over 40 years. HM Revenue and Customs (HMRC) as well as other tax authorities across the world have launched investigations into the explosive papers.
But Corbyn has gone one step further and suggested the UK could take the British Virgin Islands, where Mossack Fonseca apparently incorporated some companies, under direct control of the government.
"They are self-governing, yes, but they are British crown dependent territories. Therefore, surely, there has to be an observance of UK tax law in those places," Corbyn told the BBC. "If they have become a place for systematic evasion and short-changing the public in this country, then something has to be done about it. Either those governments comply or a next step has to be taken."
The Labour leader also revealed that he was happy to publish his own tax return, while David Cameron has faced increasing pressure over the leak after it emerged that his late father, Ian, was allegedly found to be a client of Mossack Fonseca. Cameron has called for more transparency in tax havens, but a spokeswoman for the British prime minister insisted to the press lobby that his family's investments are a "private matter".
Elsewhere, Mossack Fonseca co-founder Ramón Fonseca has branded the leak as a "crime". The lawyer also claimed that his firm has never been "convicted or accused or any wrongdoing". "Privacy is a fundamental human right that is being eroded more and more in the modern world. Each person has a right to privacy, whether they are a king or a beggar," he told the AfP news agency.
The government of the British Virgin Islands had not responded to a request for comment from IBTimes UK at the time of publication.